A St. Louis favorite for over 20 years!
Spectrum Band is St. Louis' Premier Variety Dance Band! This award-winning group is dedicated to providing high-quality entertainment for couples and guests, and they love creating memorable music. True entertainers, these professionals enjoy going above and beyond to produce high-energy performances that are sure to live long in everyone's memories. 
This nine-piece band takes pride in playing a wide variety of musical genres, helping to ensure that all guests can dance to recognizable tunes. Country, dance, pop, and rock are just some of the sounds that Spectrum Band likes to perform at weddings and other special events. Looking for something smaller? Spectrum Band is also available as a smaller group, meaning that they would be an ideal choice for more intimate events, too. Having won several awards over the years, they certainly know how to put on a show to suit all manner of personal preferences. 
Spectrum Band can perform at rehearsals, ceremonies, receptions, afterparties, cocktail receptions, and more. Featuring vocalists, guitarists, saxophonists, drummers, and more, this group is well capable of producing a whole host of big sounds. With lots of experience, they are well versed in the art of getting people out of their seats and on the dance floor. In addition to their live music services, Spectrum Band also offers MC duties, pro-audio services, uplighting, and they can provide their own sound equipment for the big day.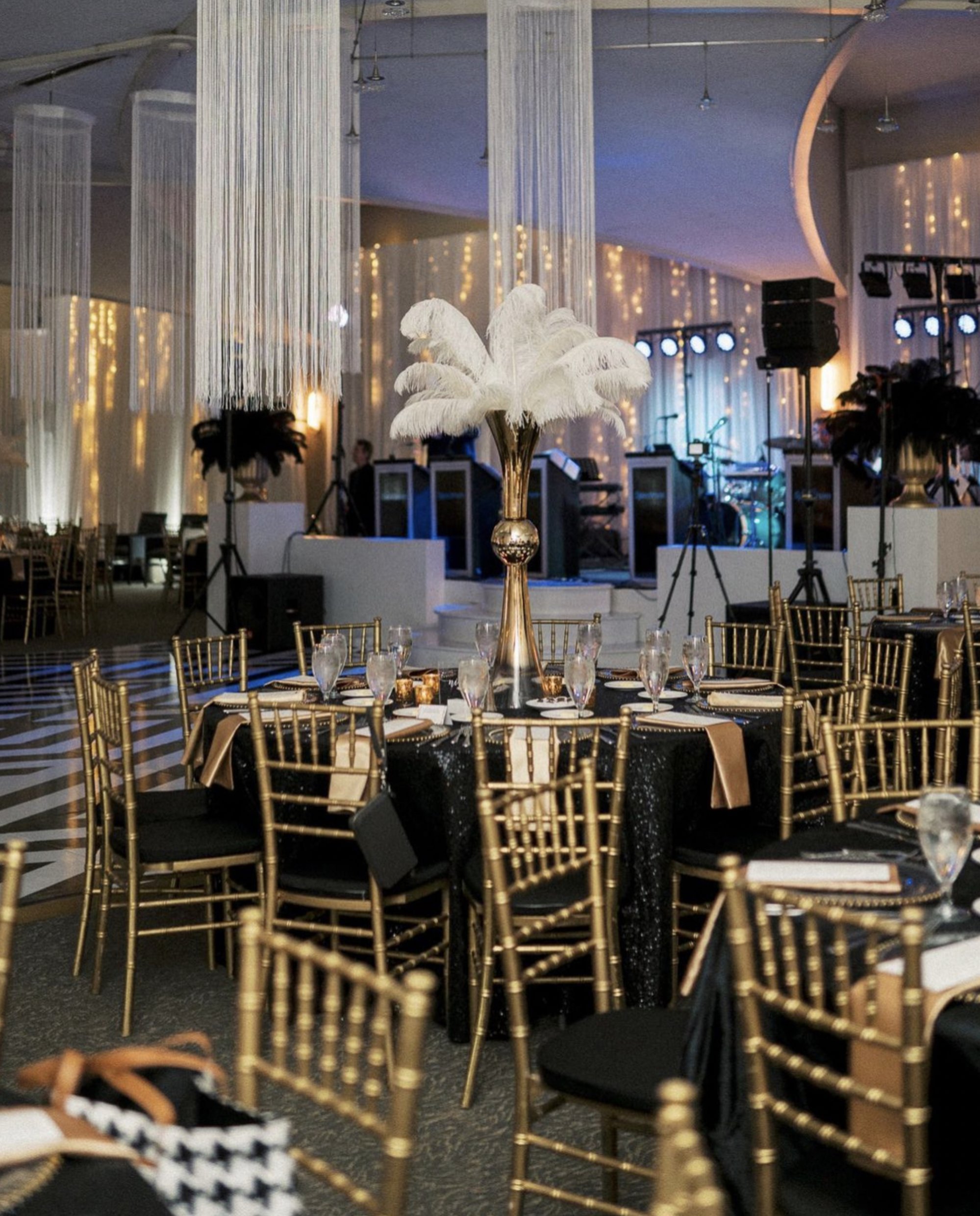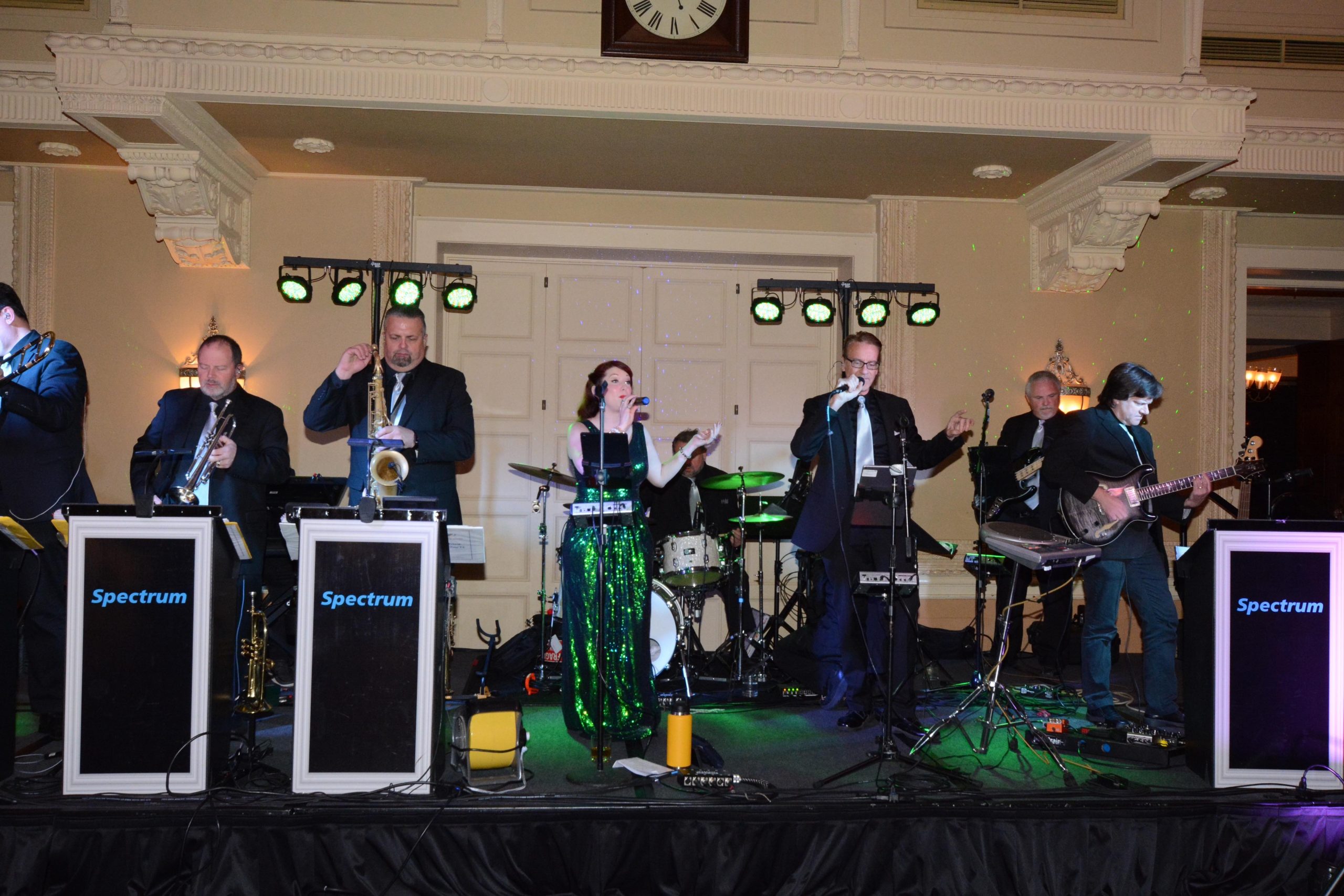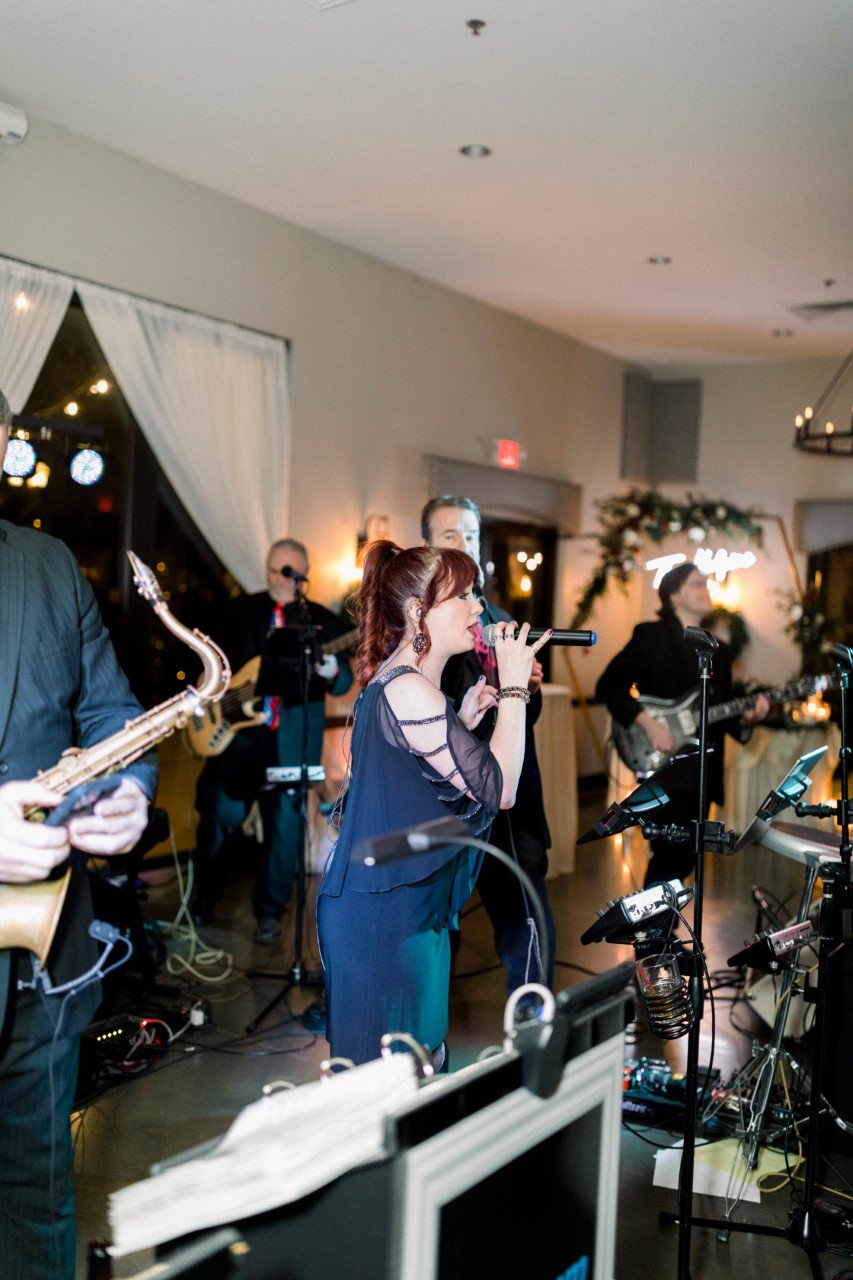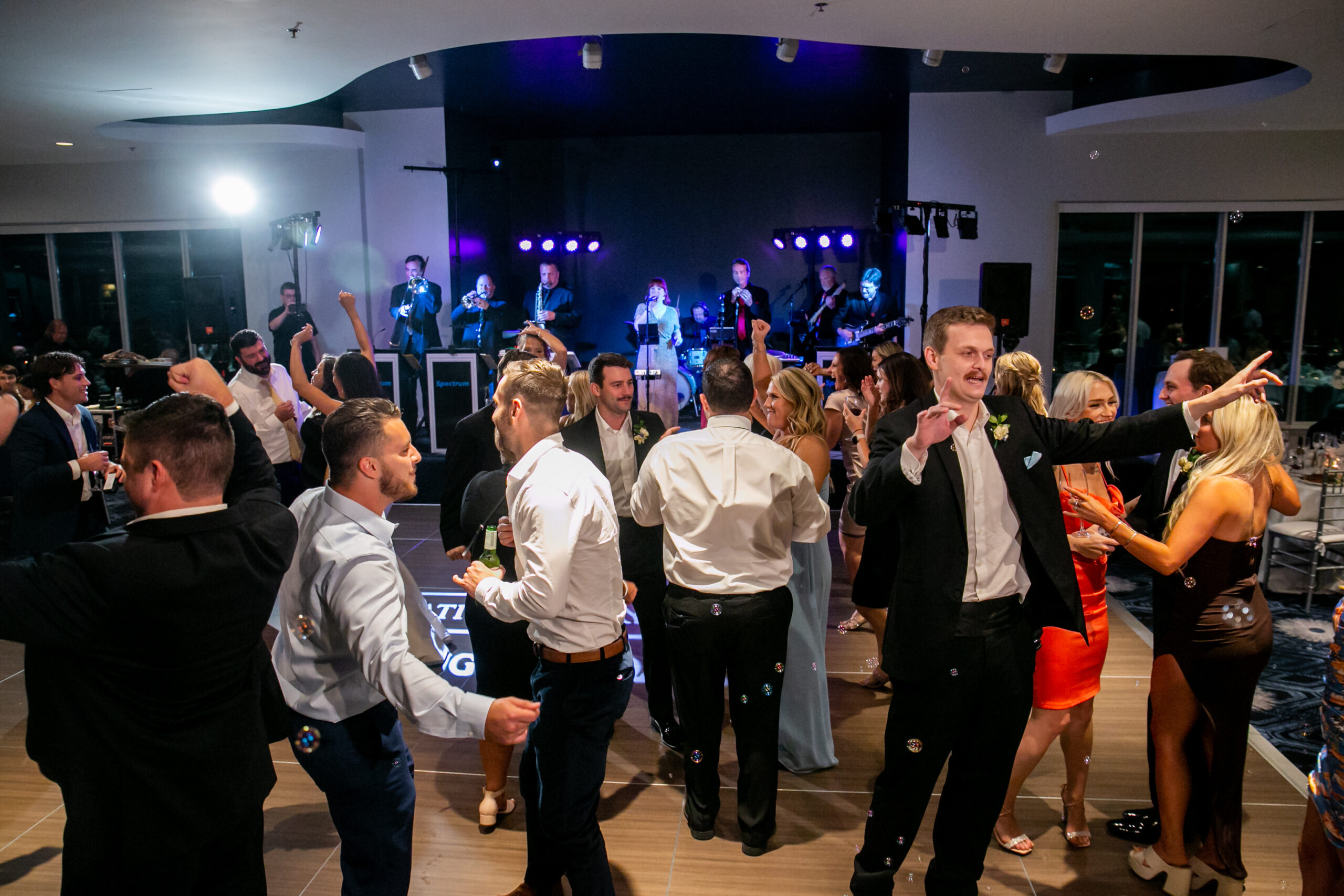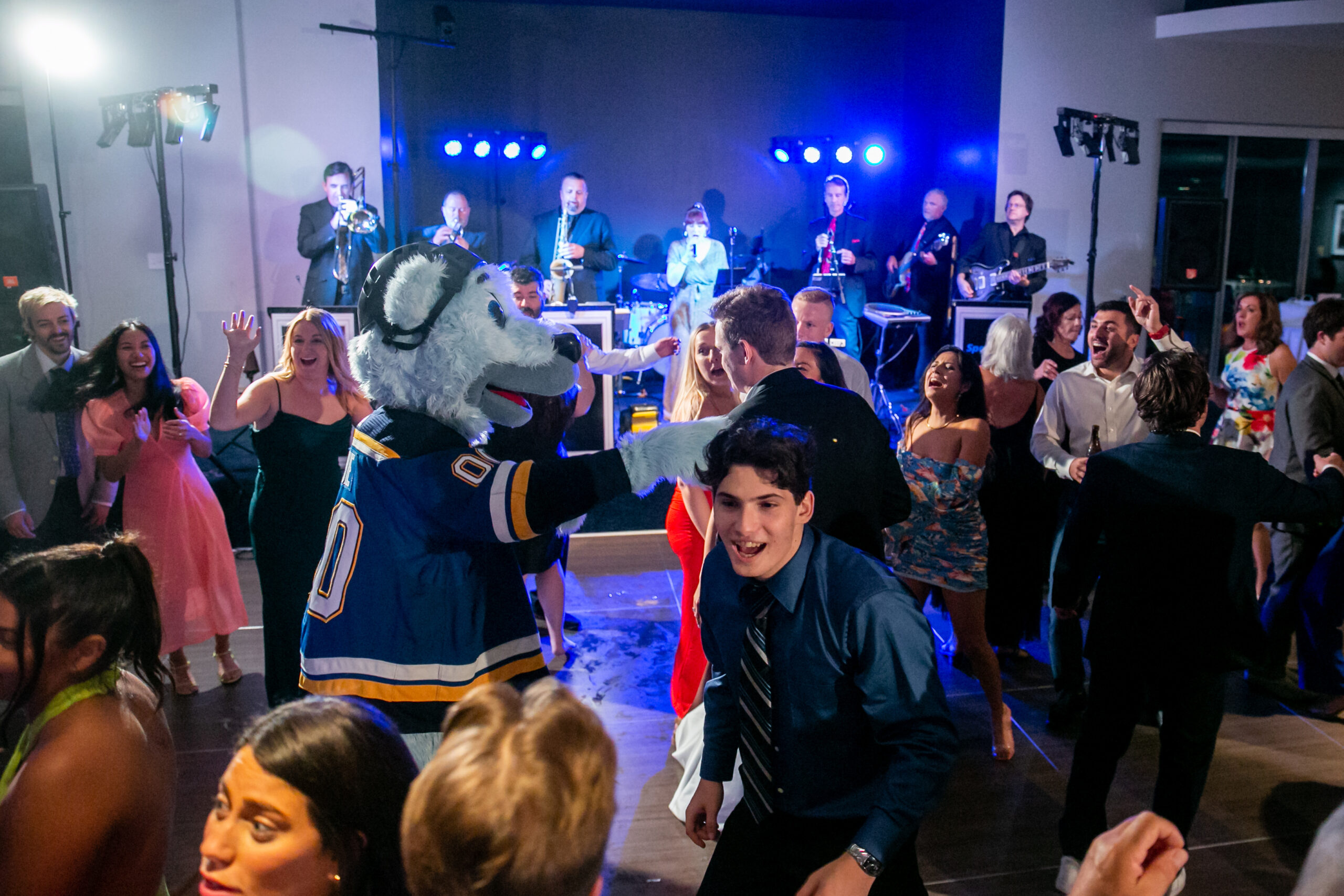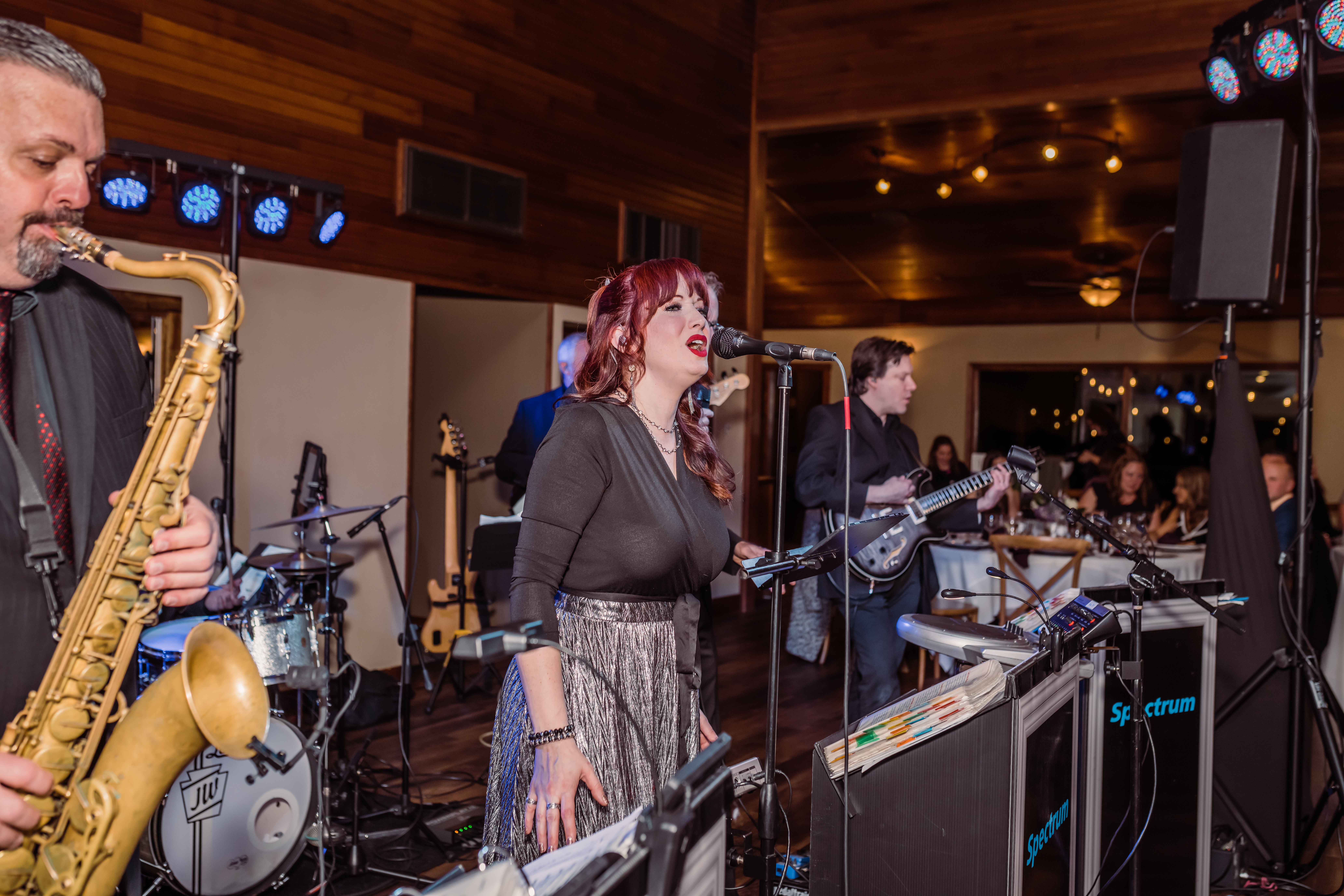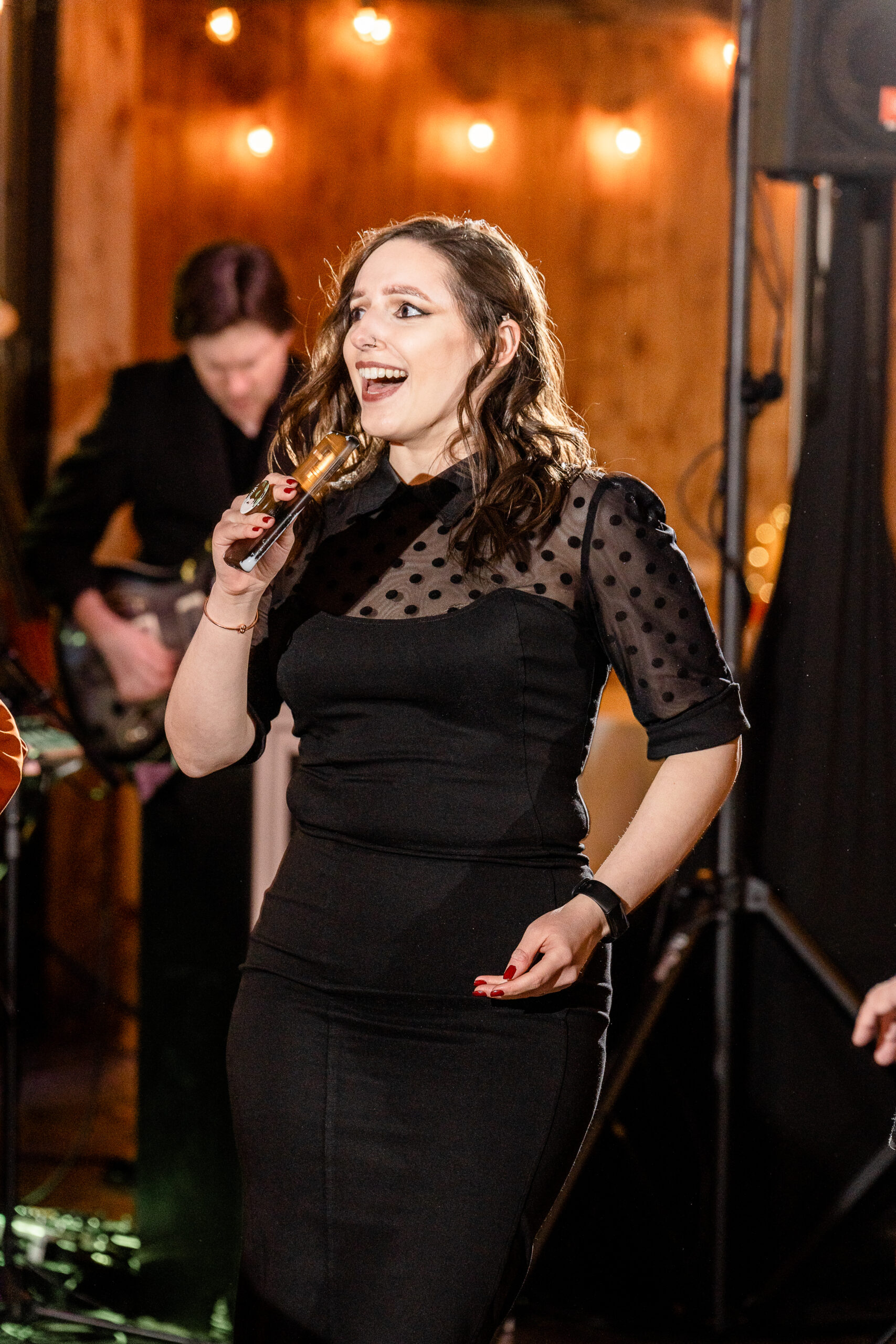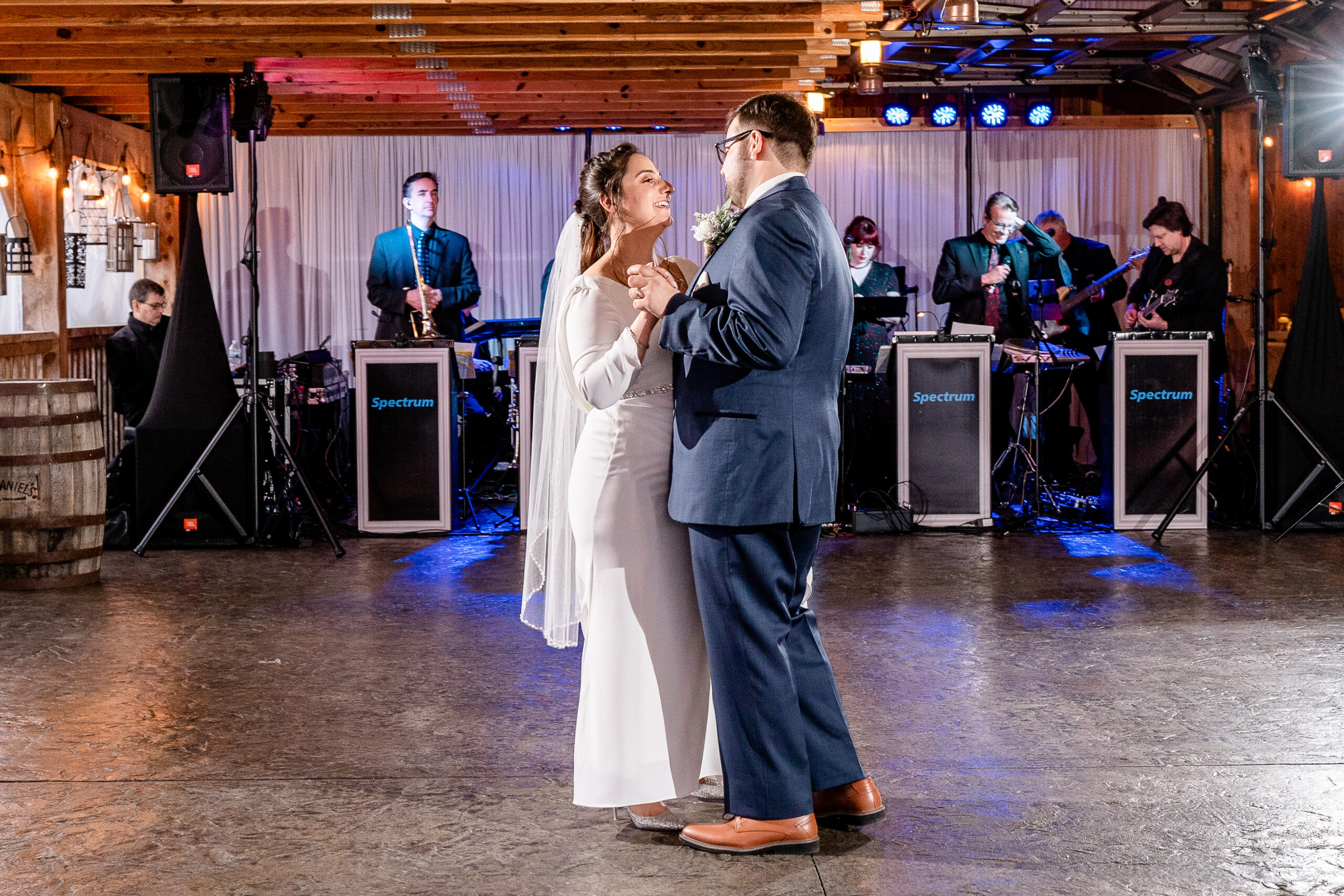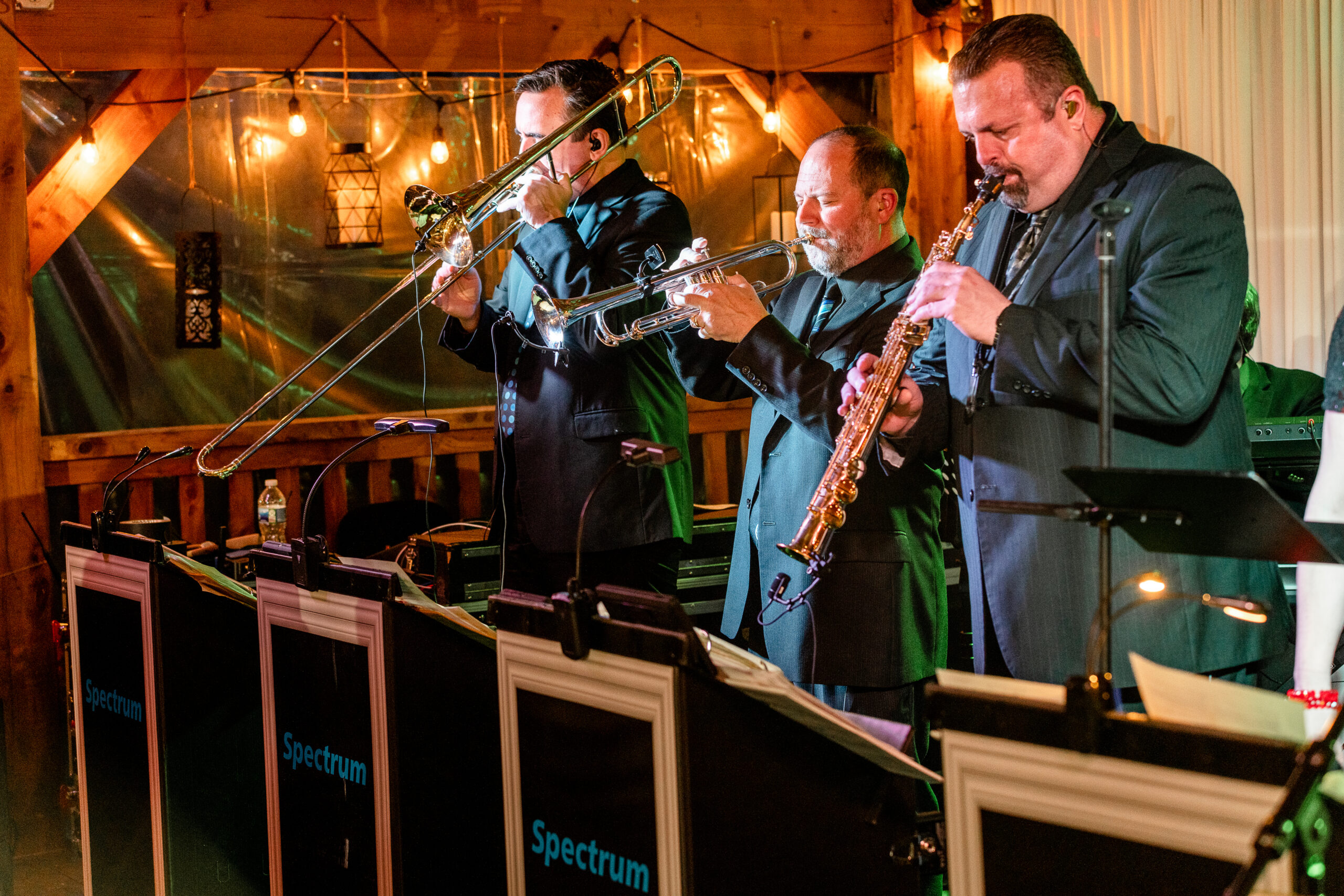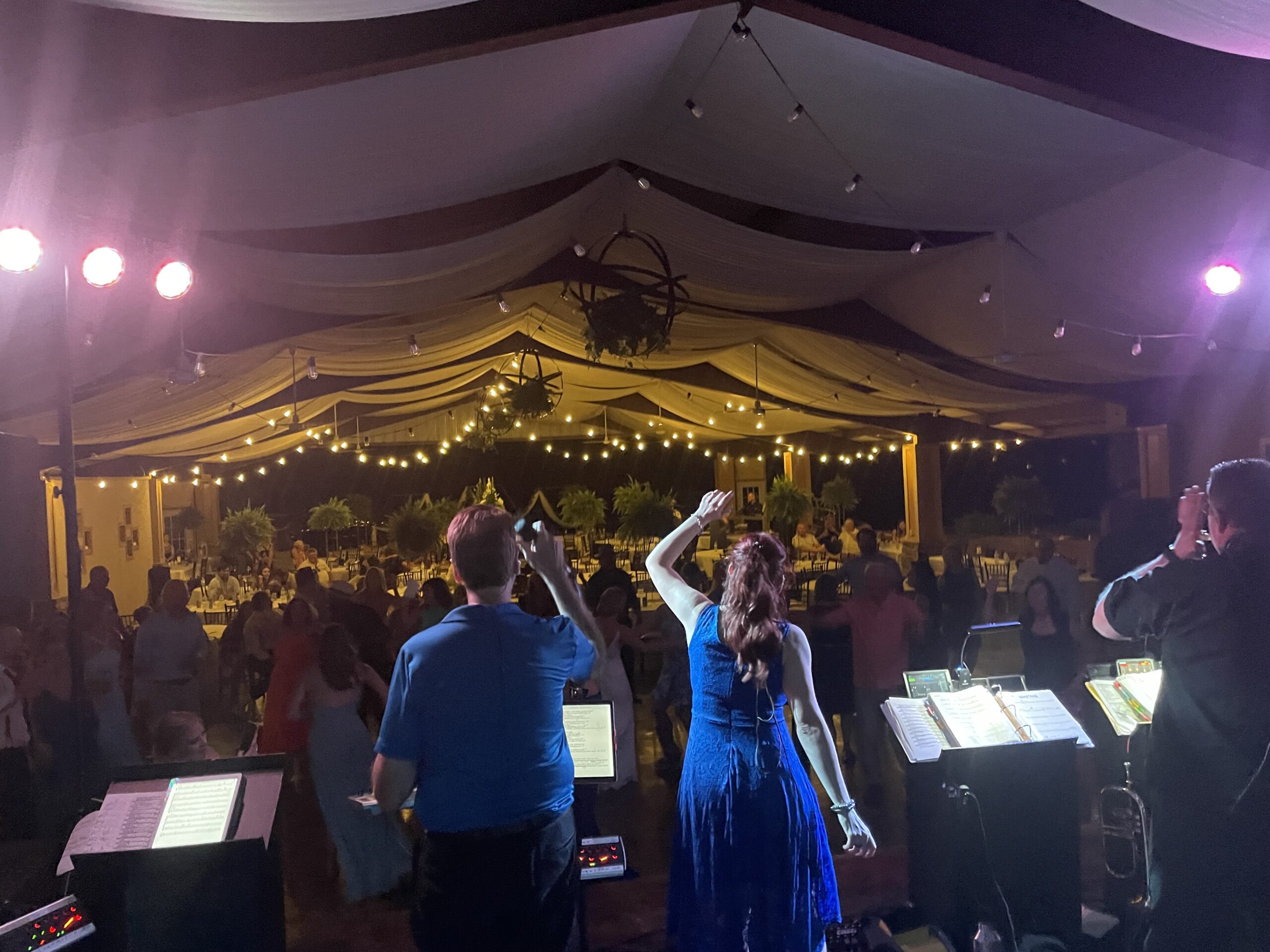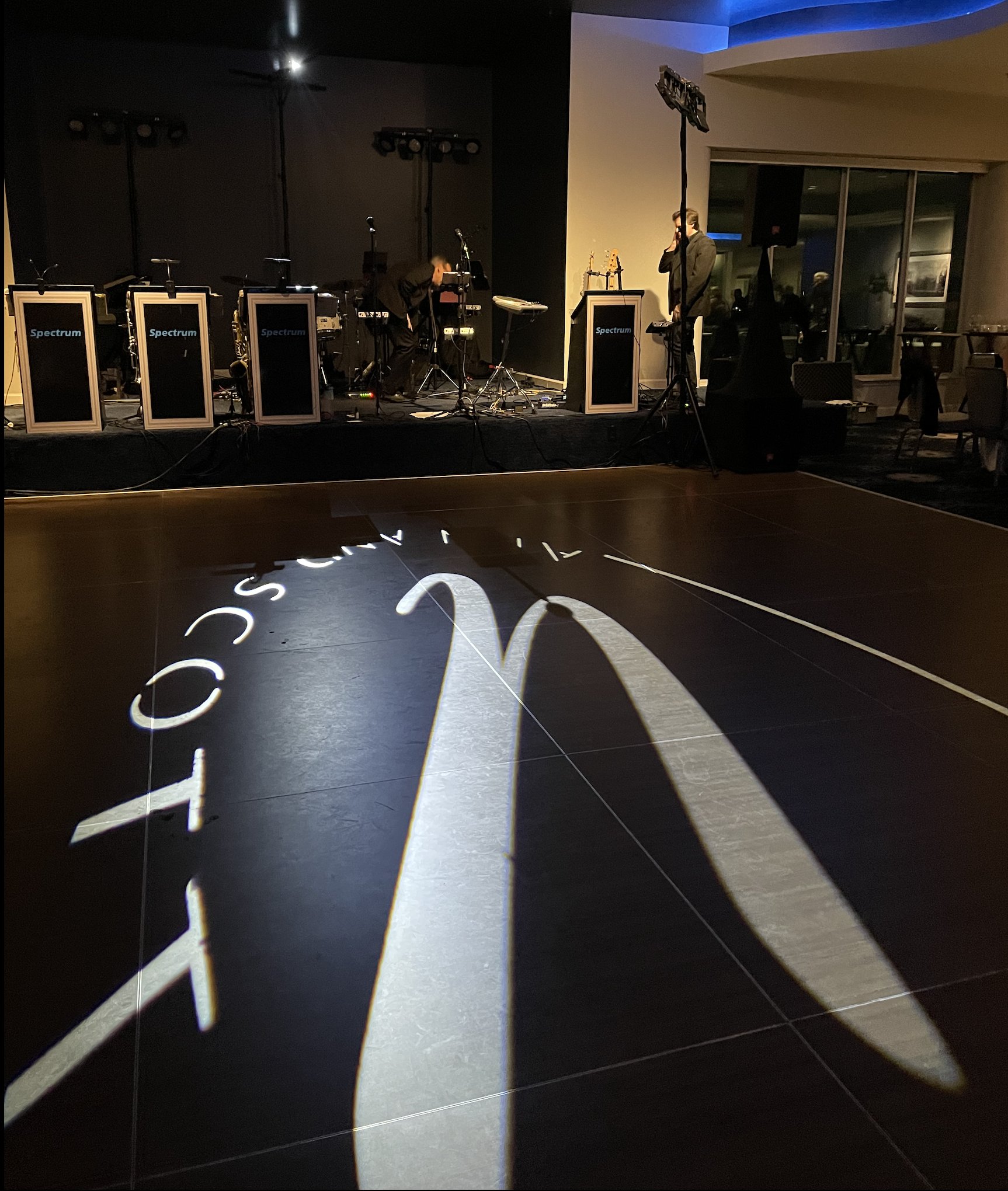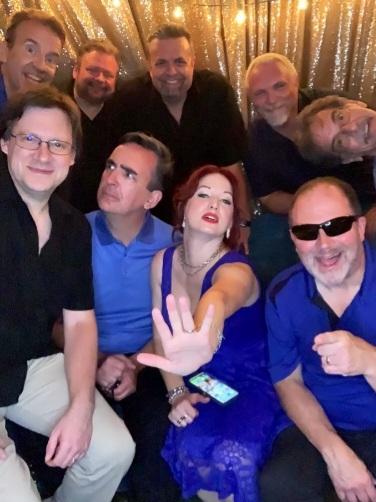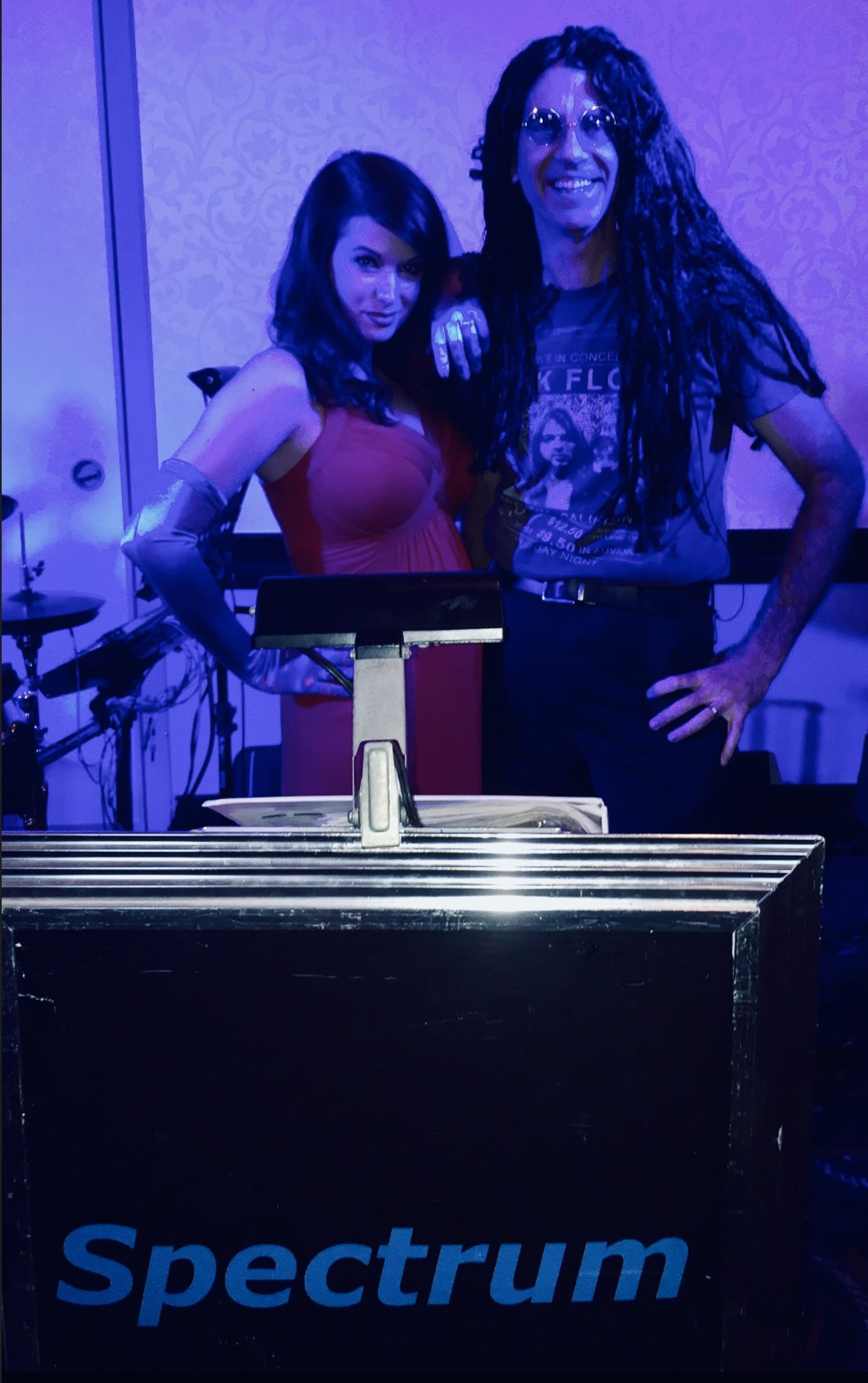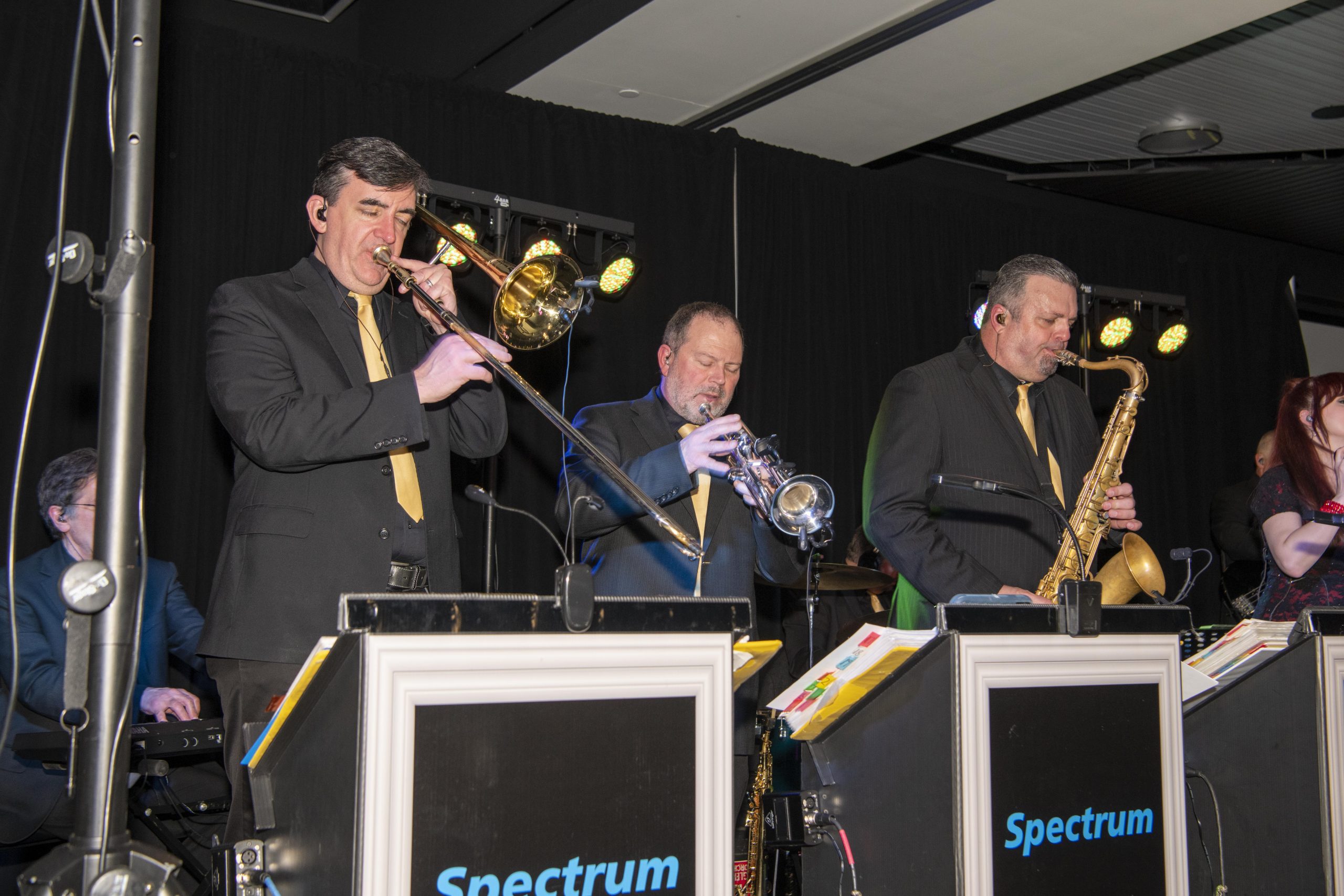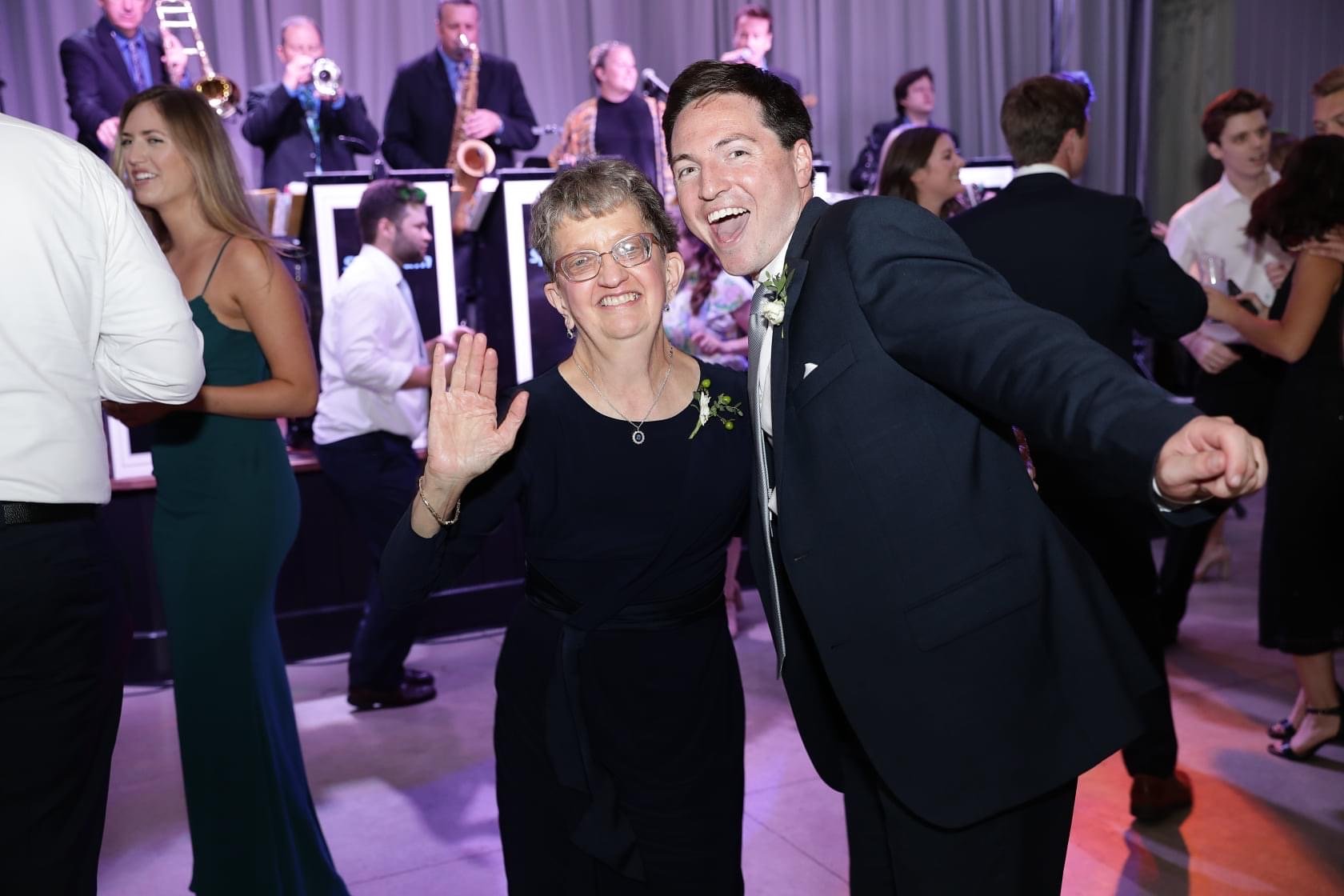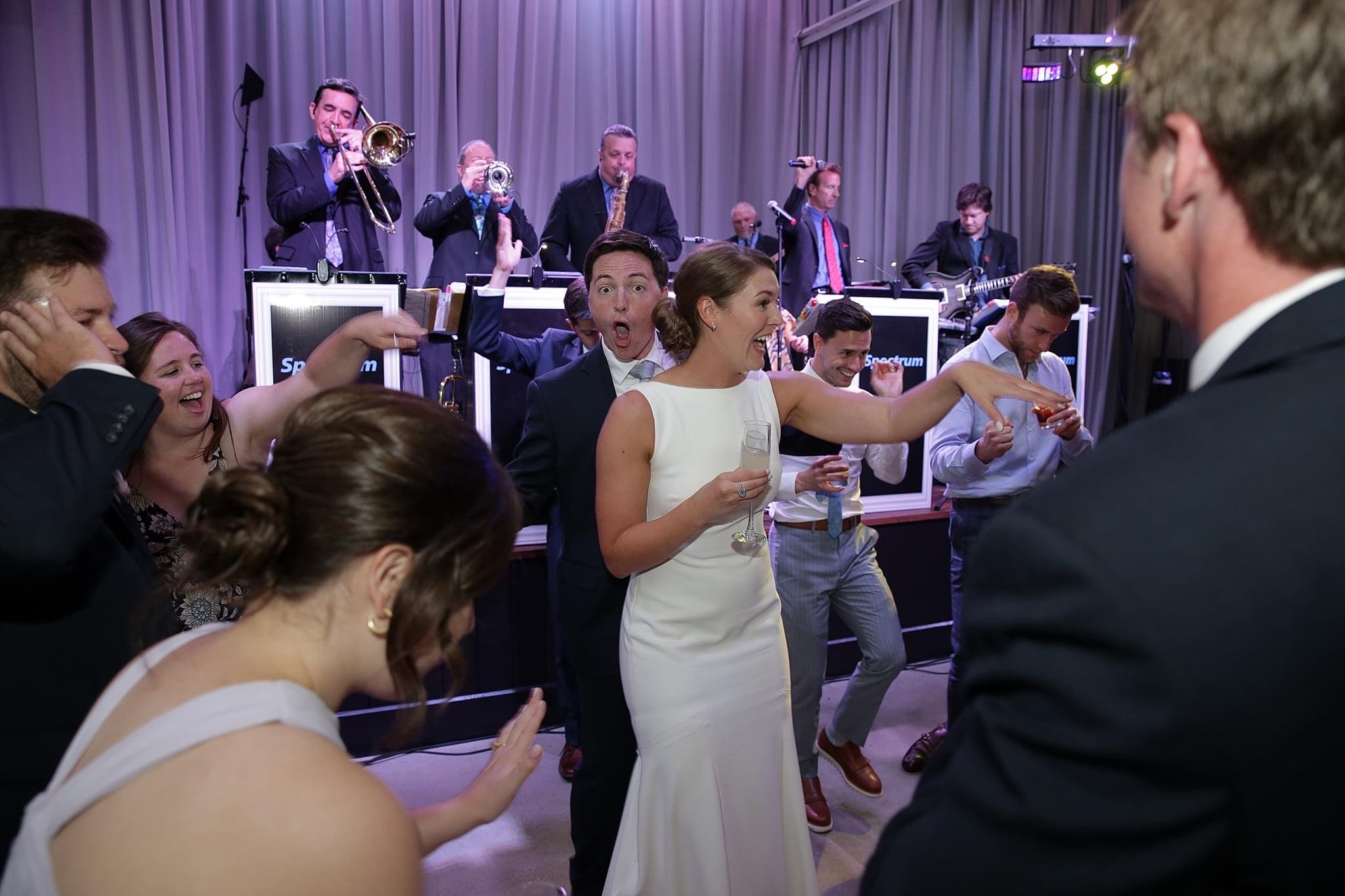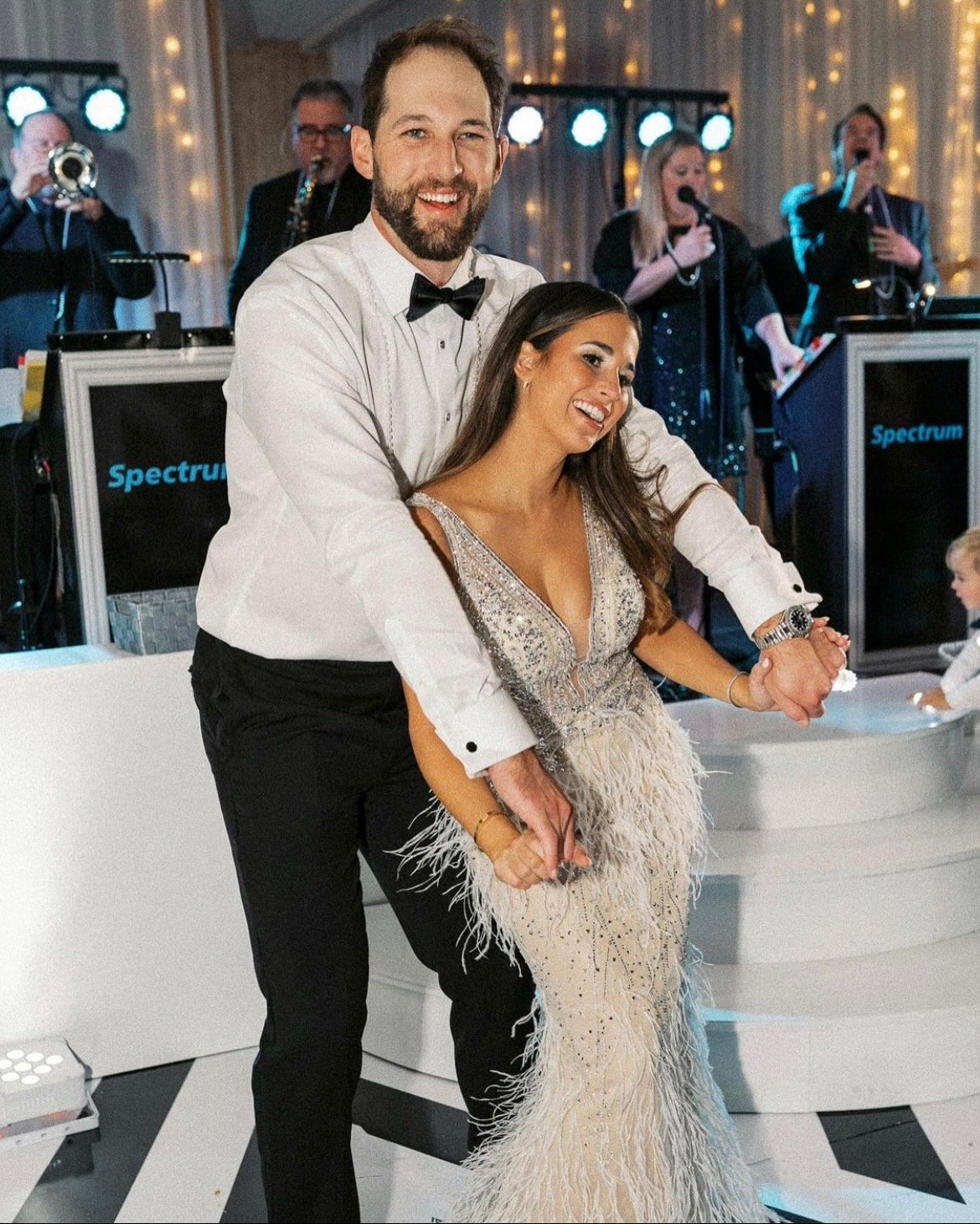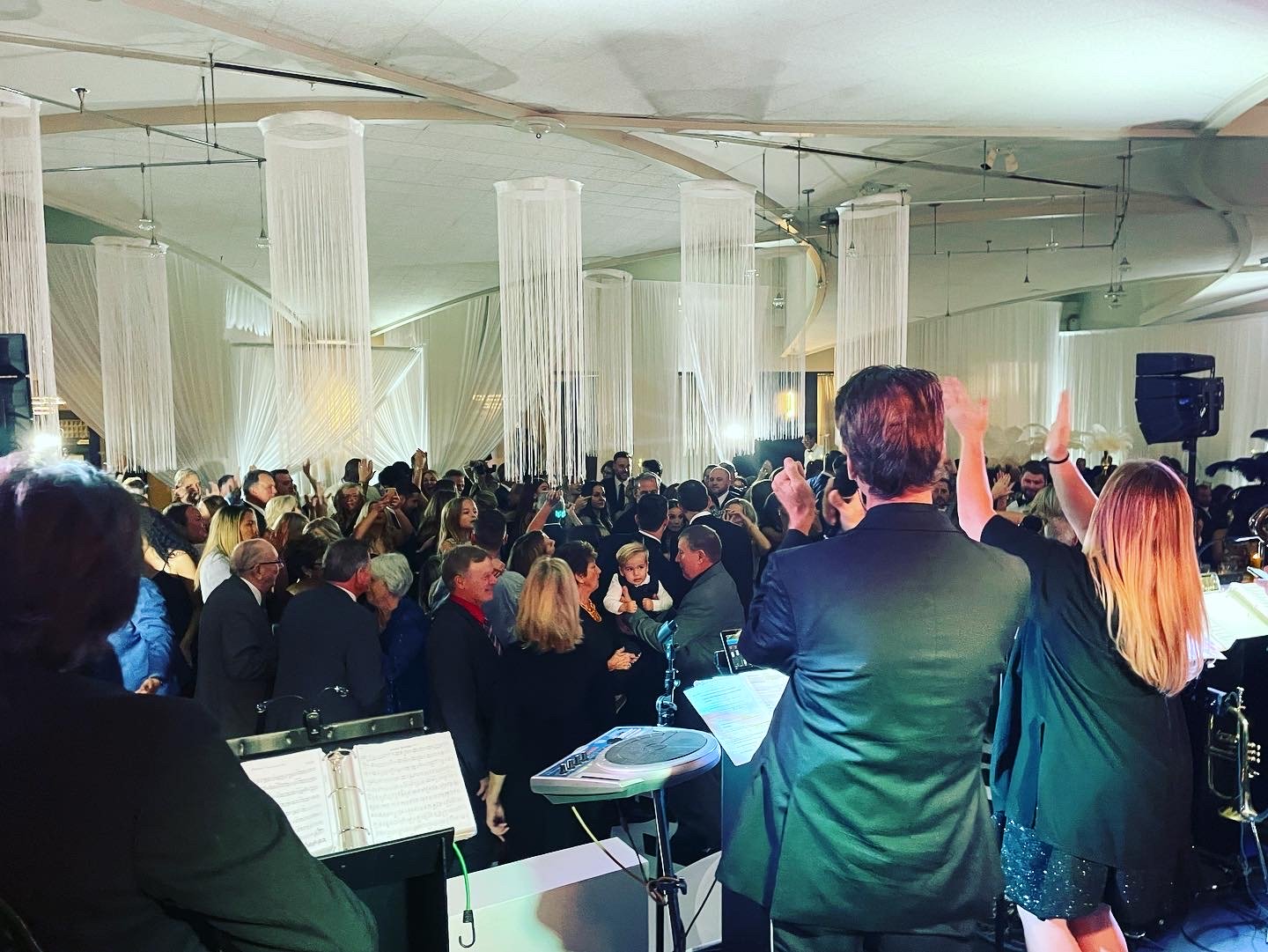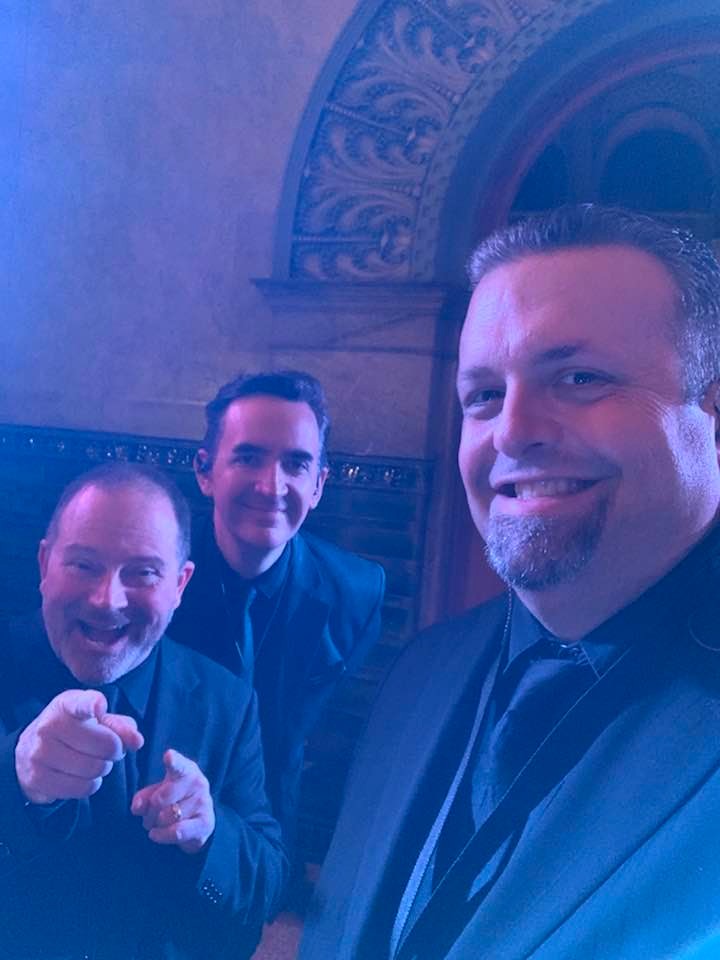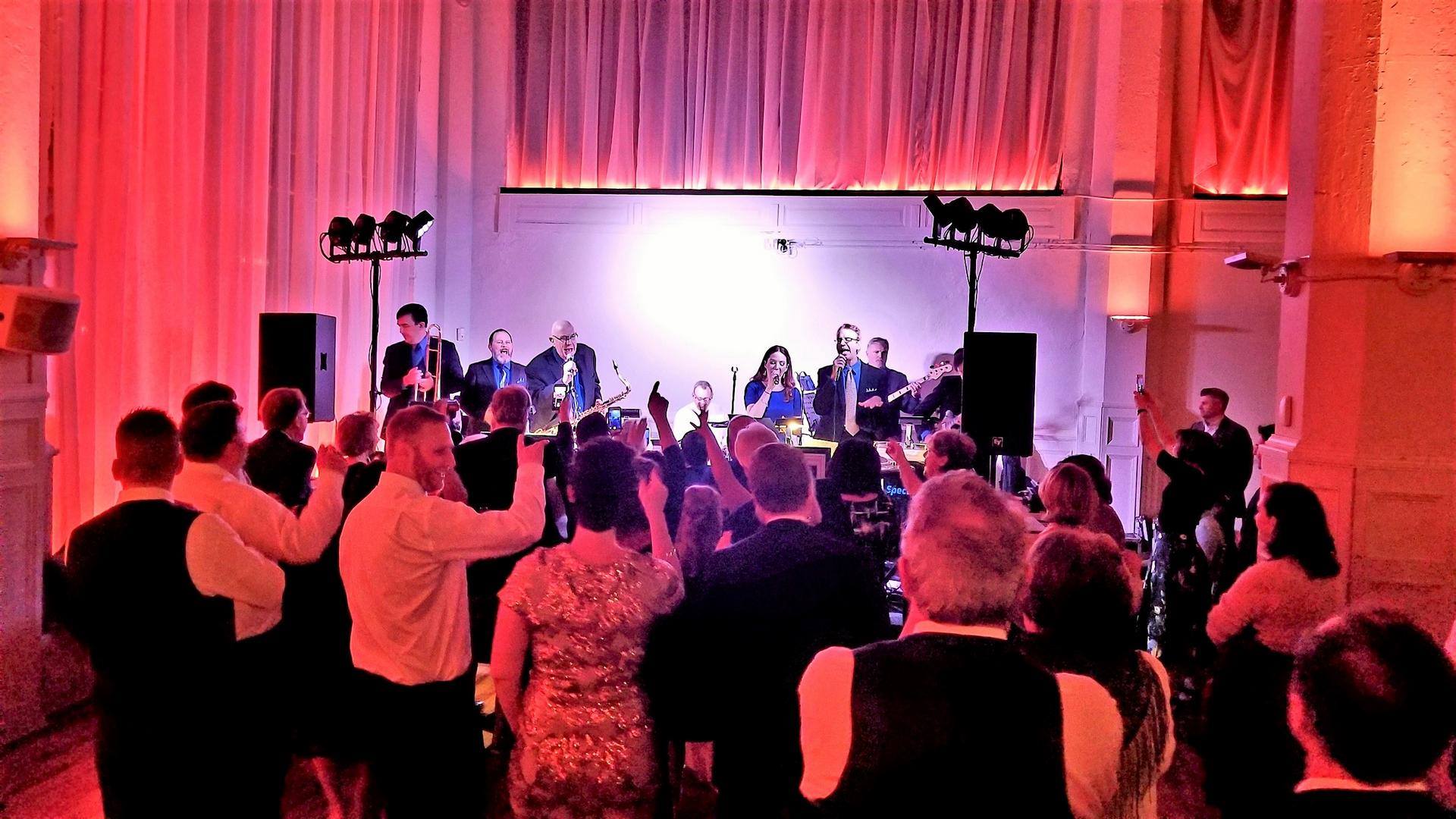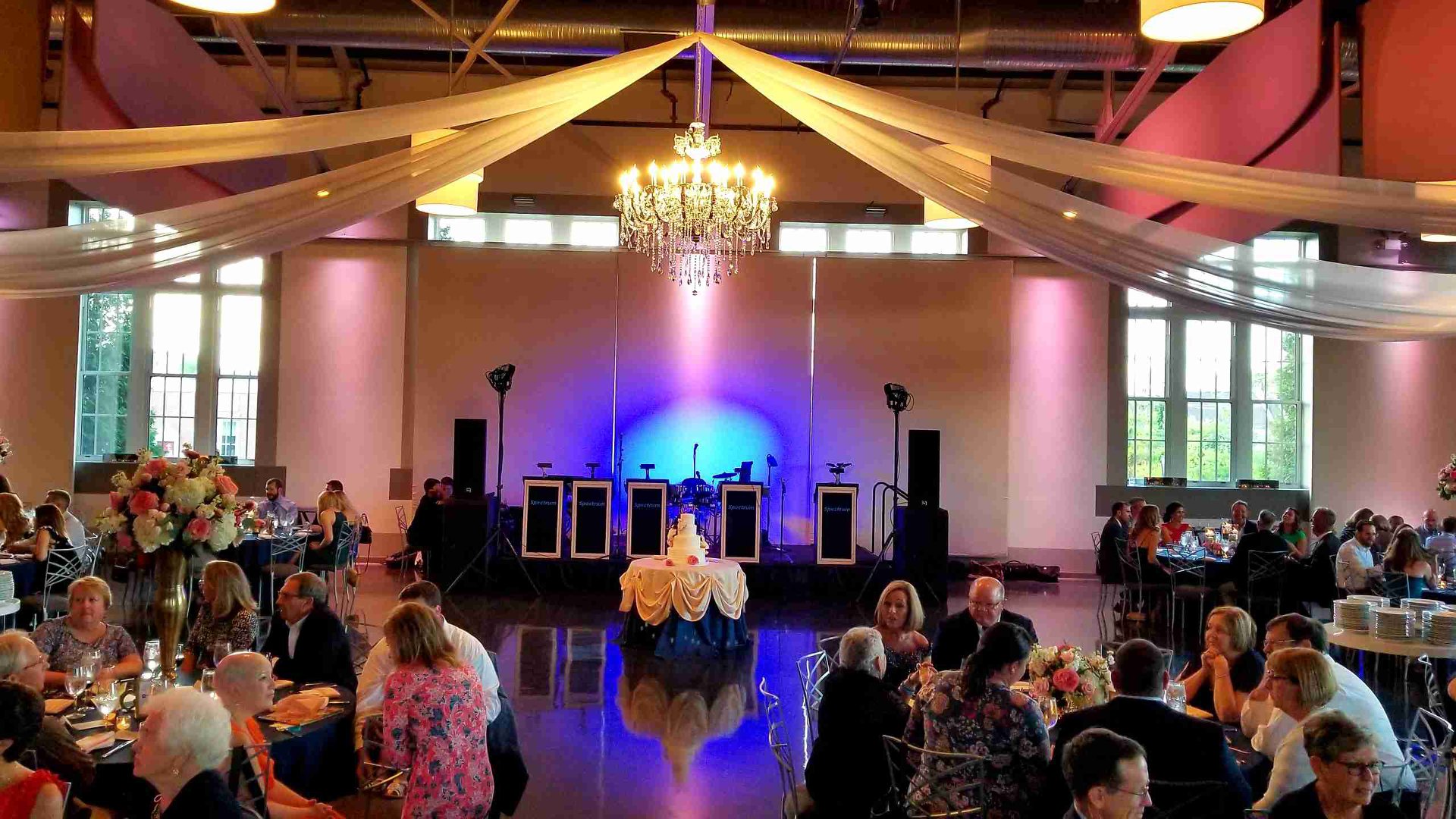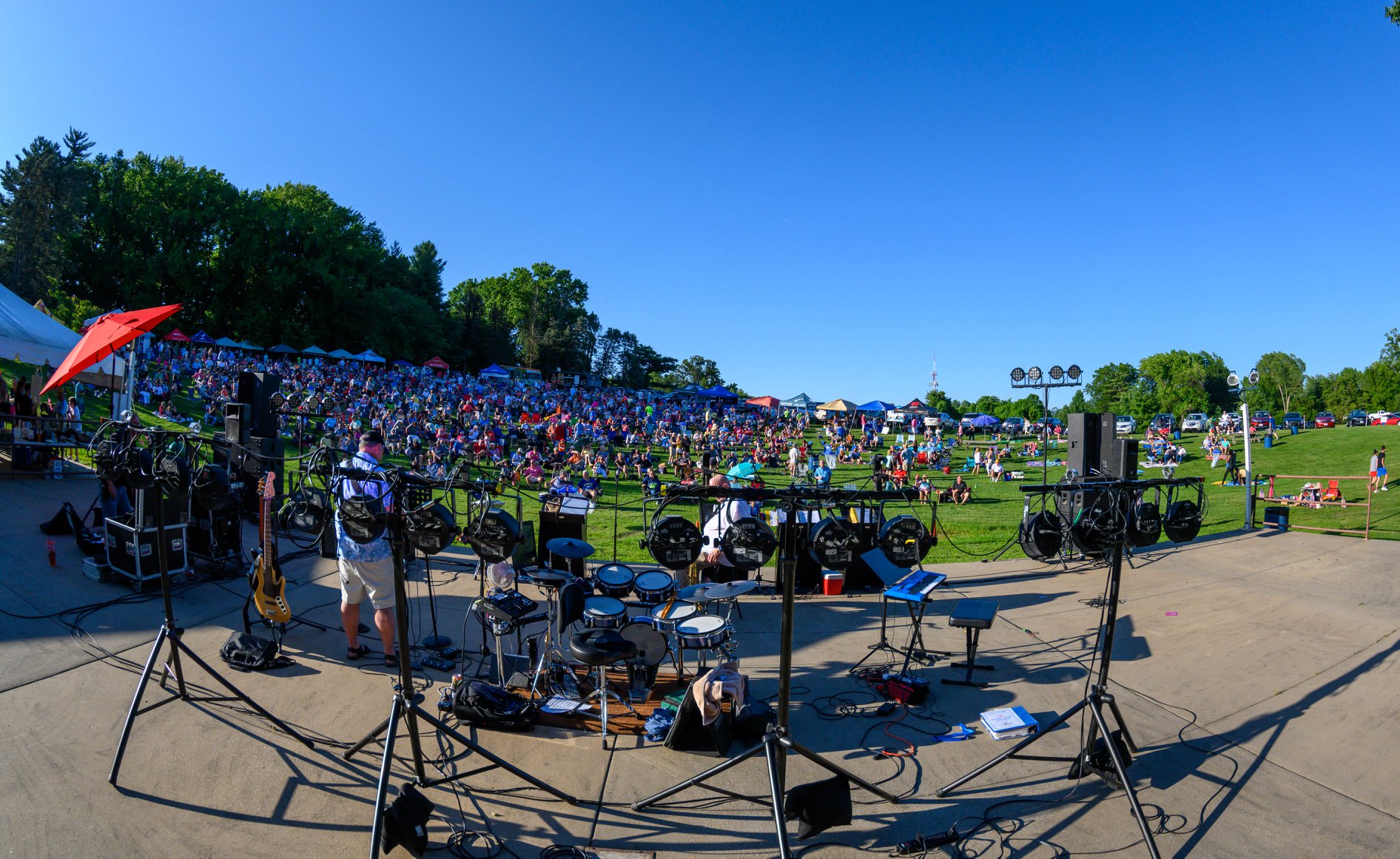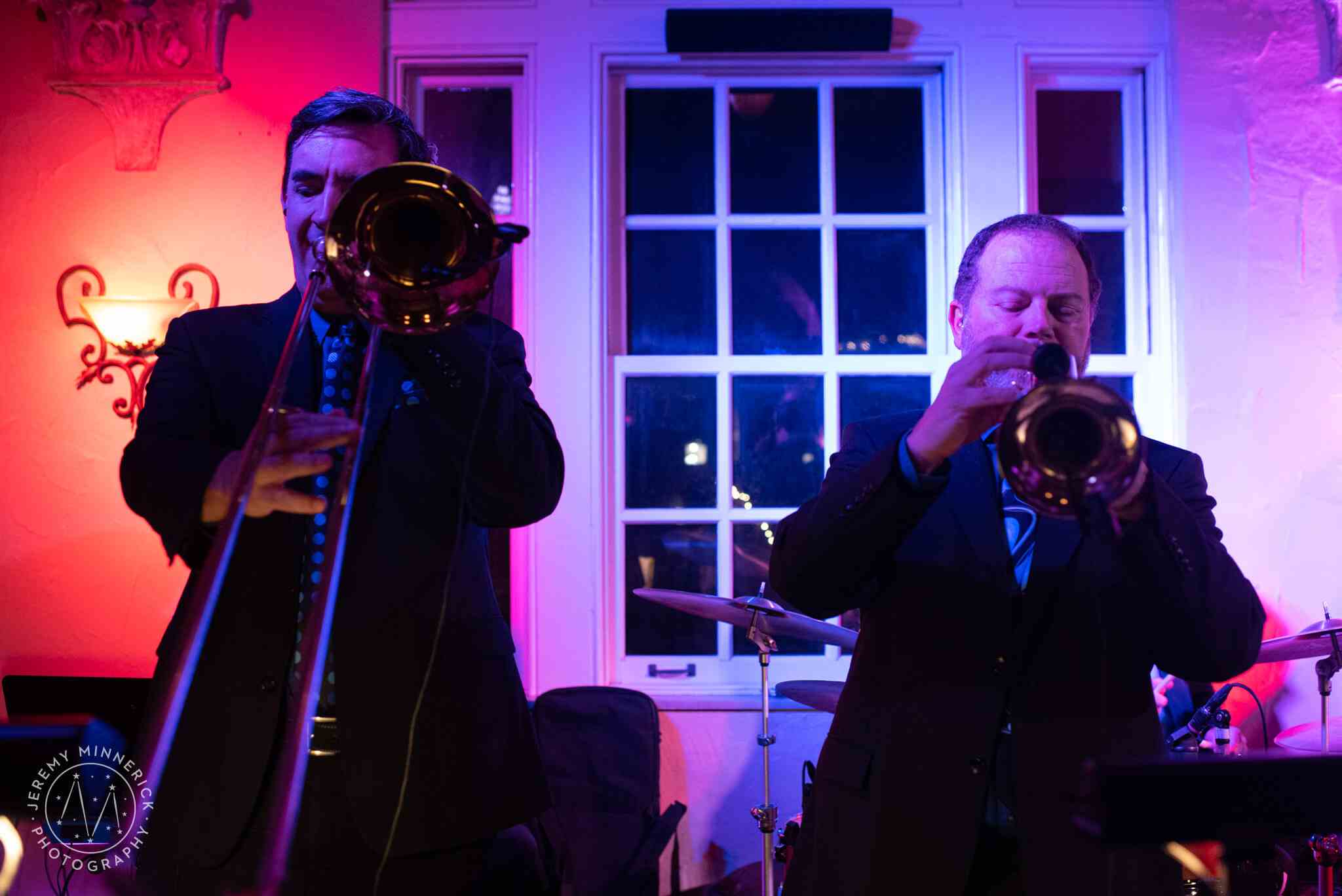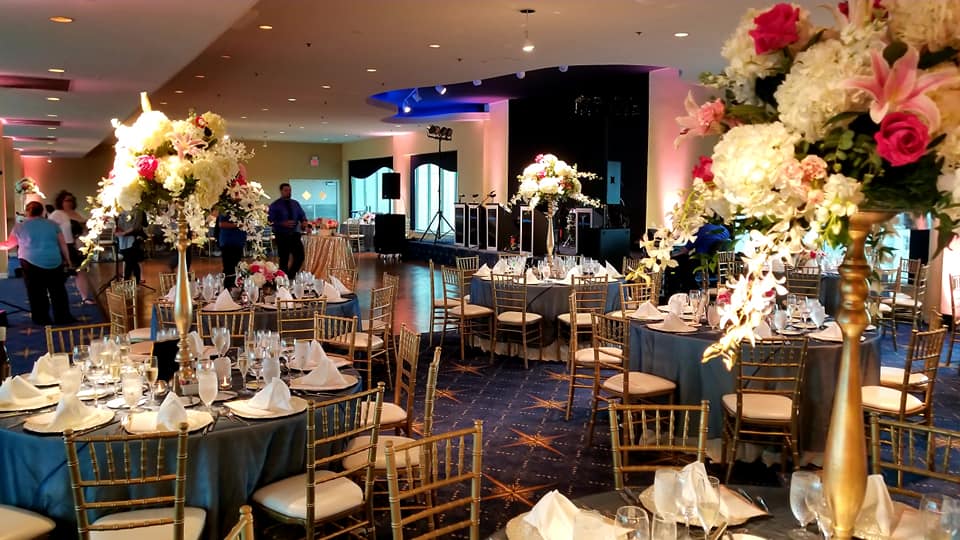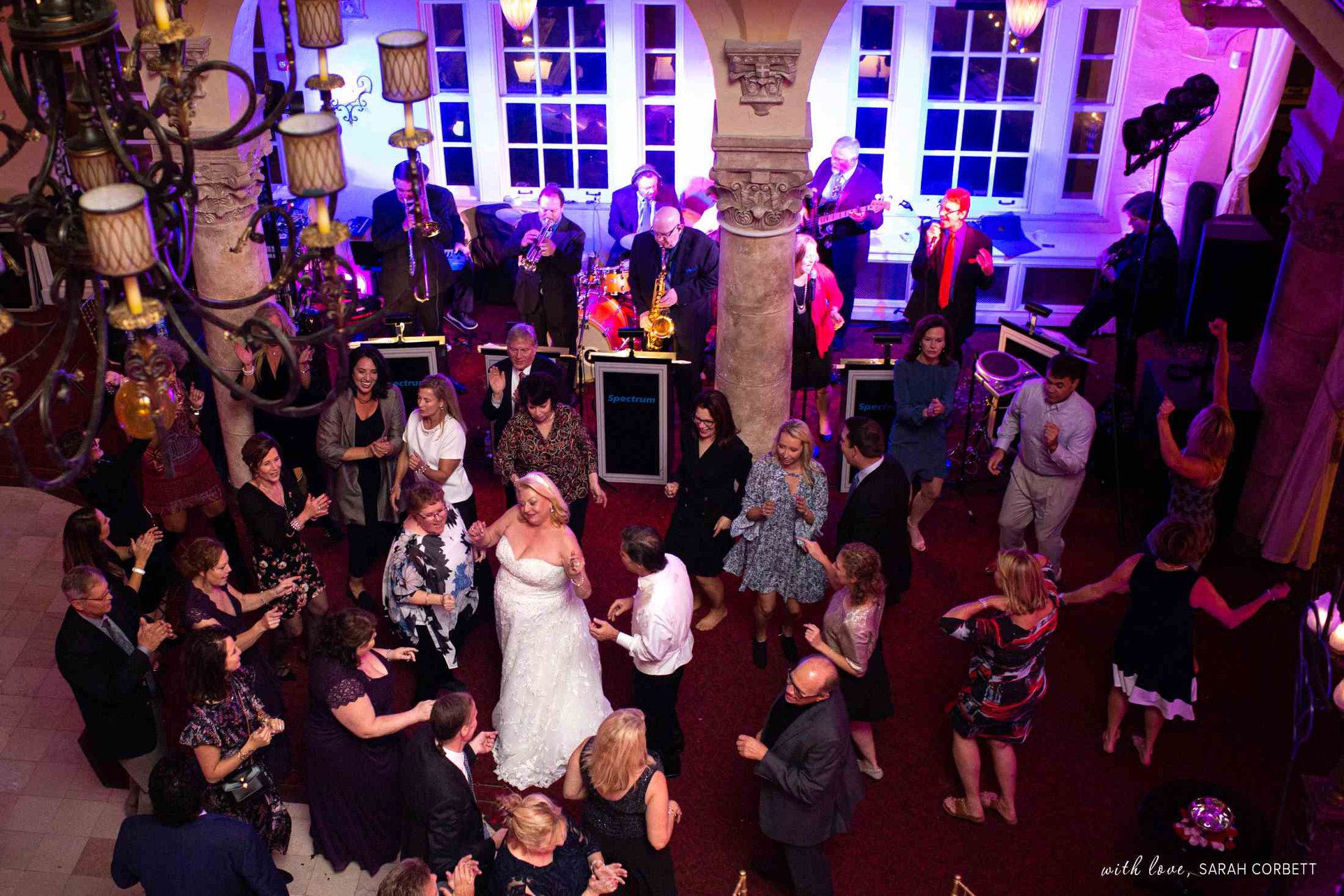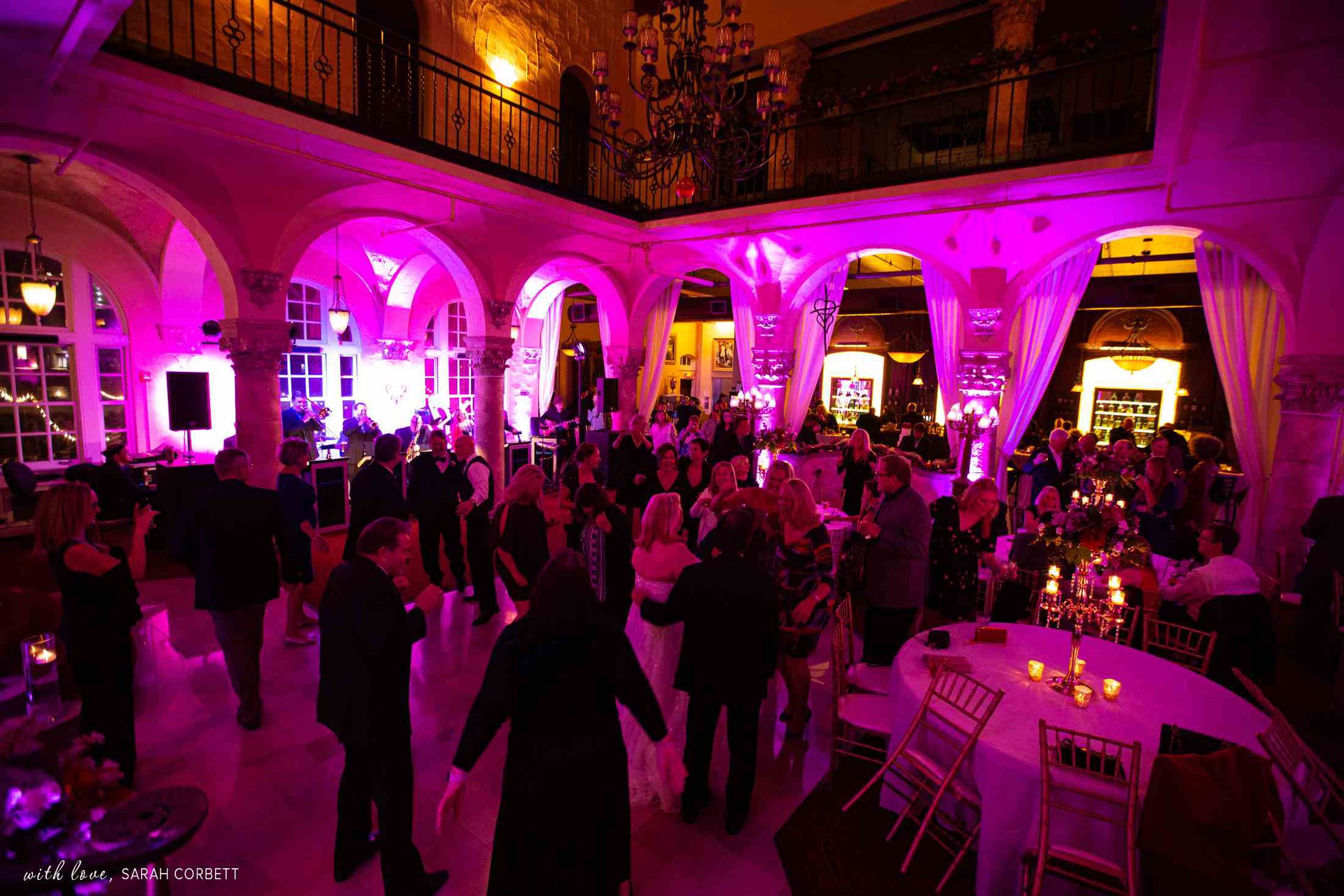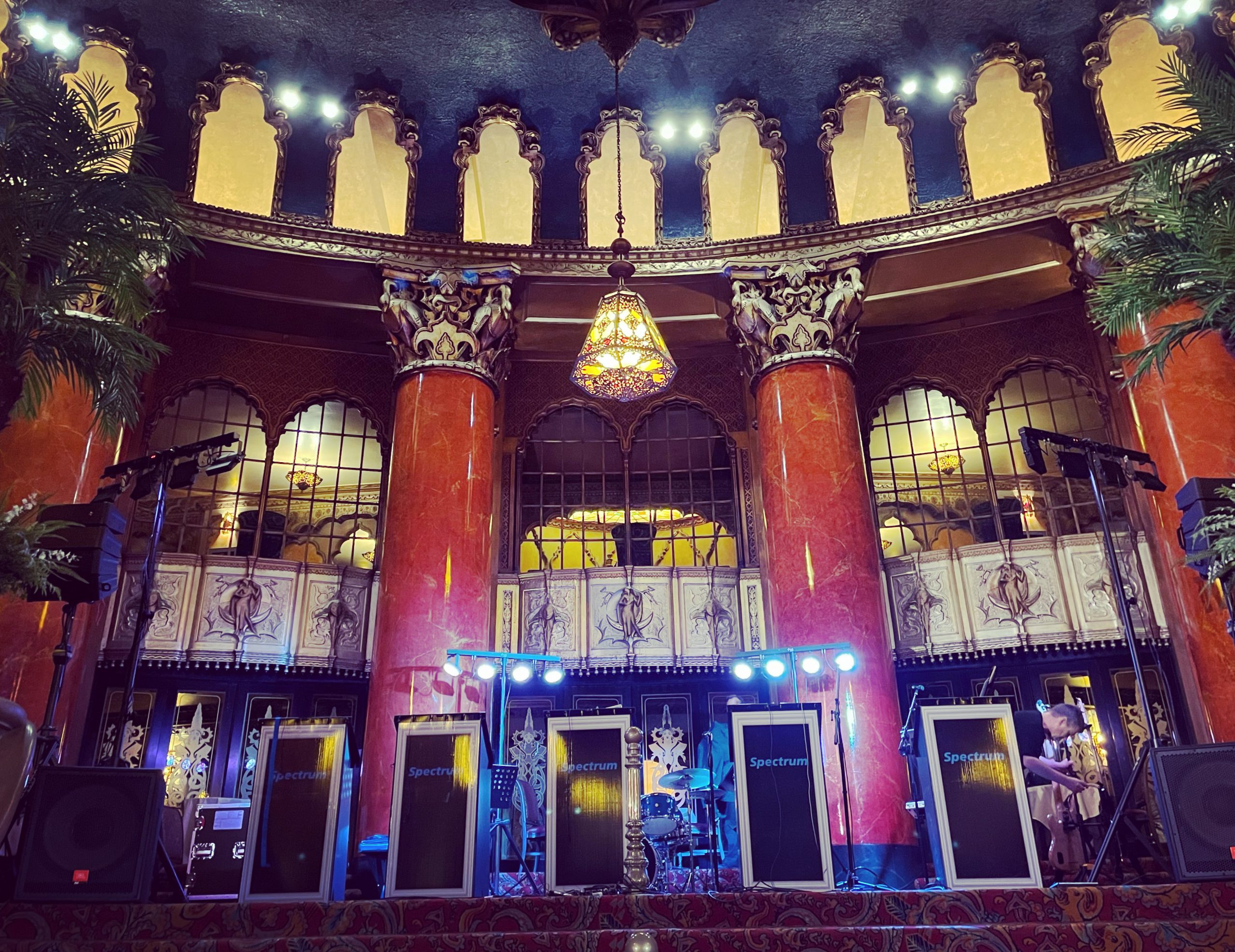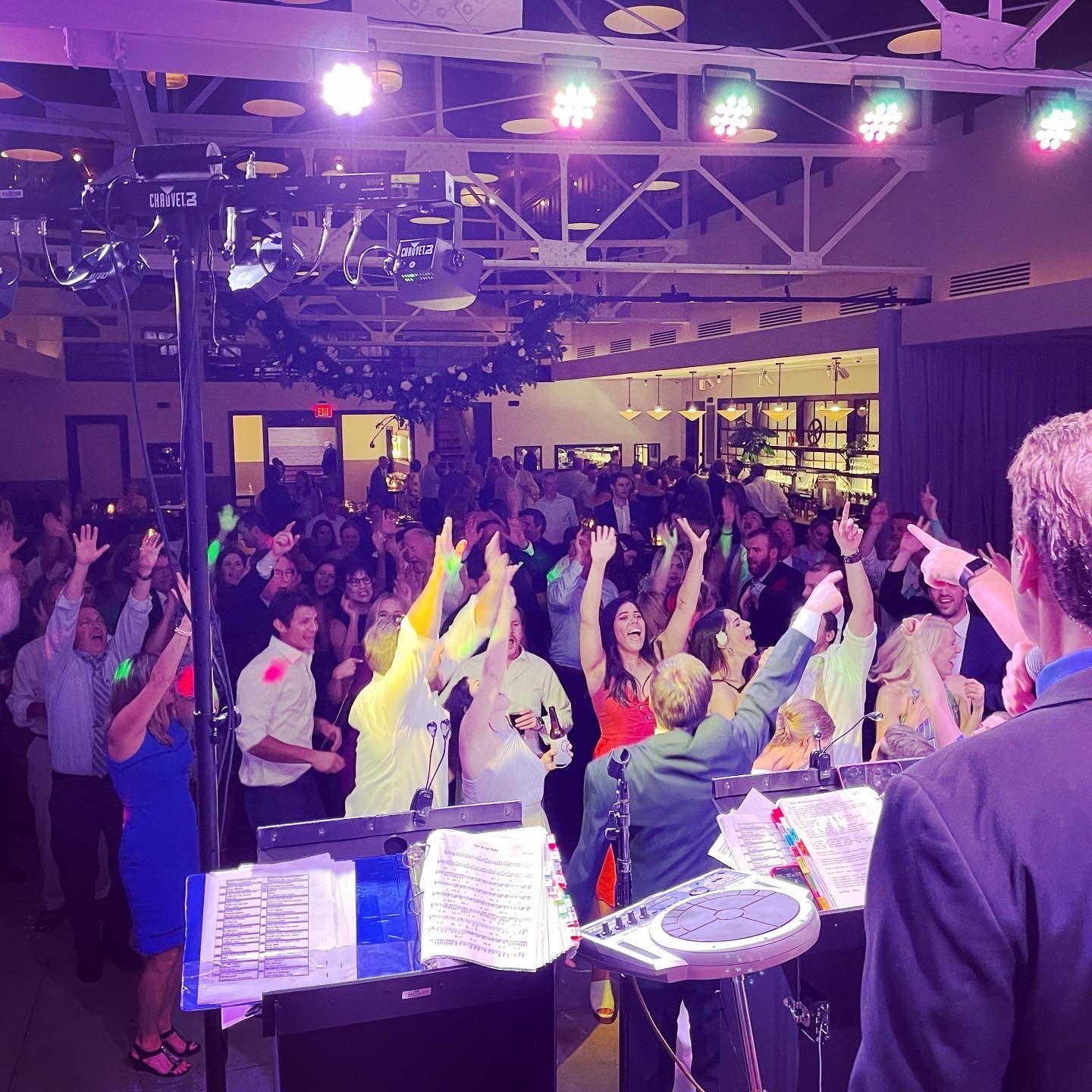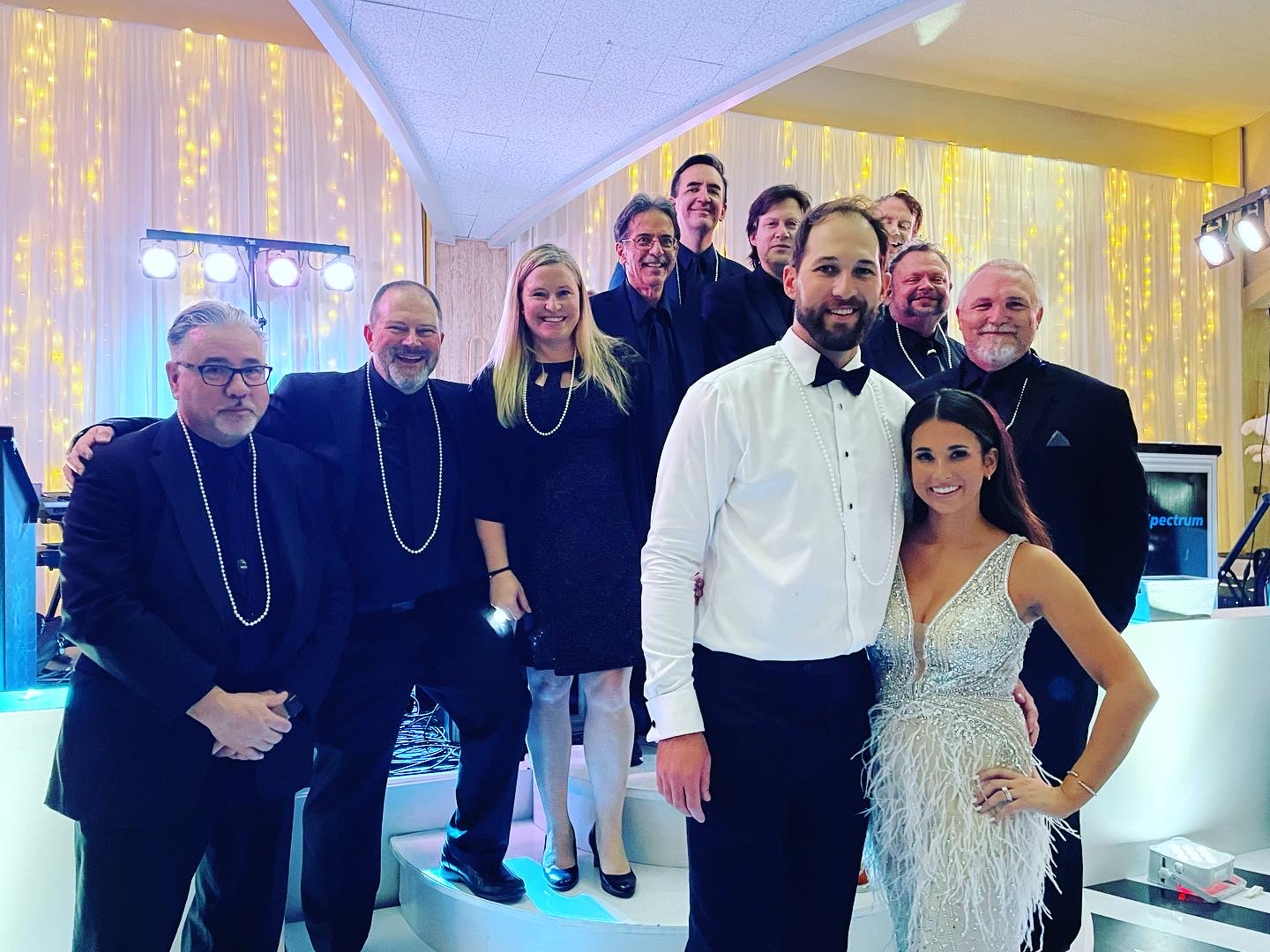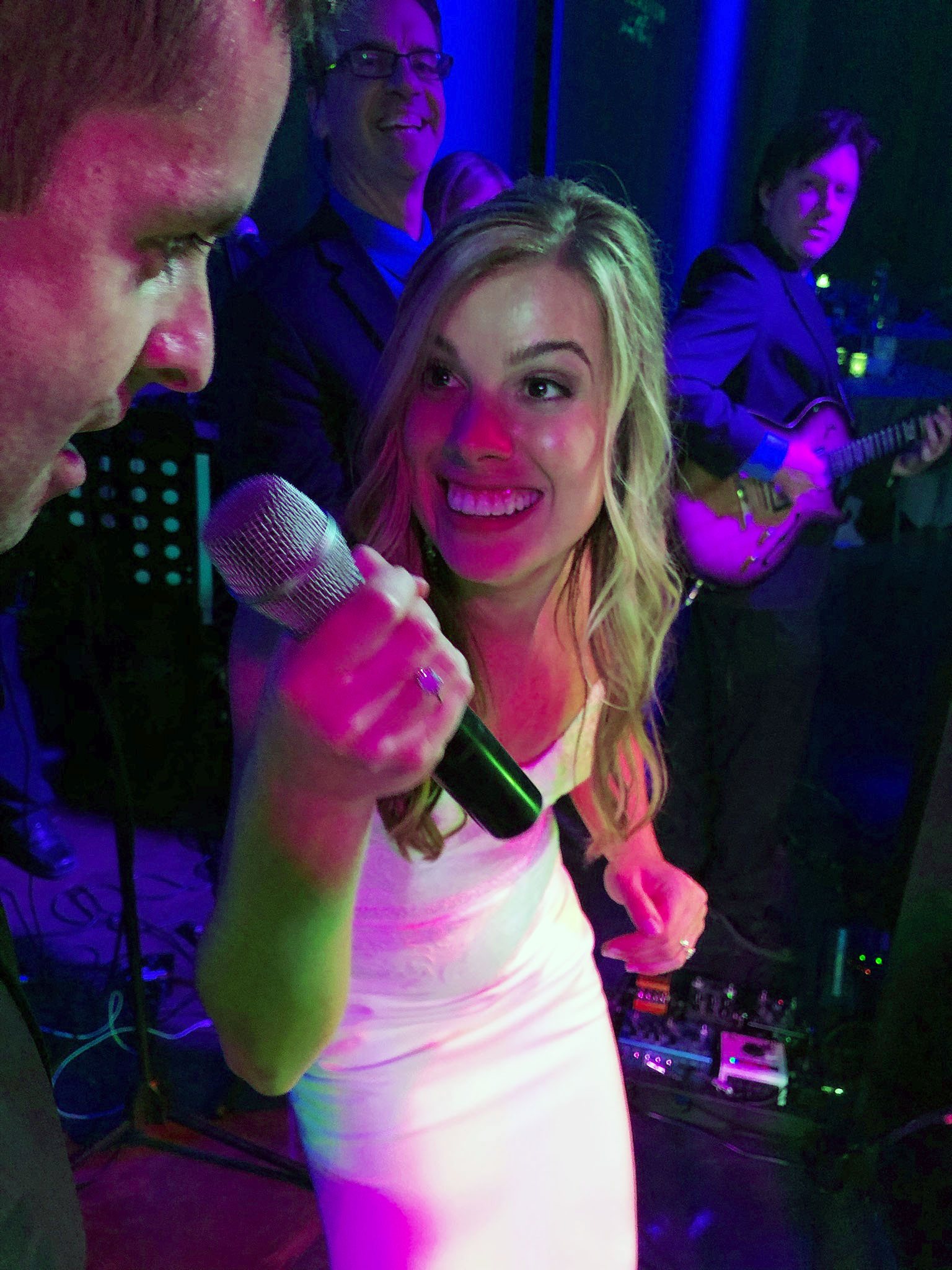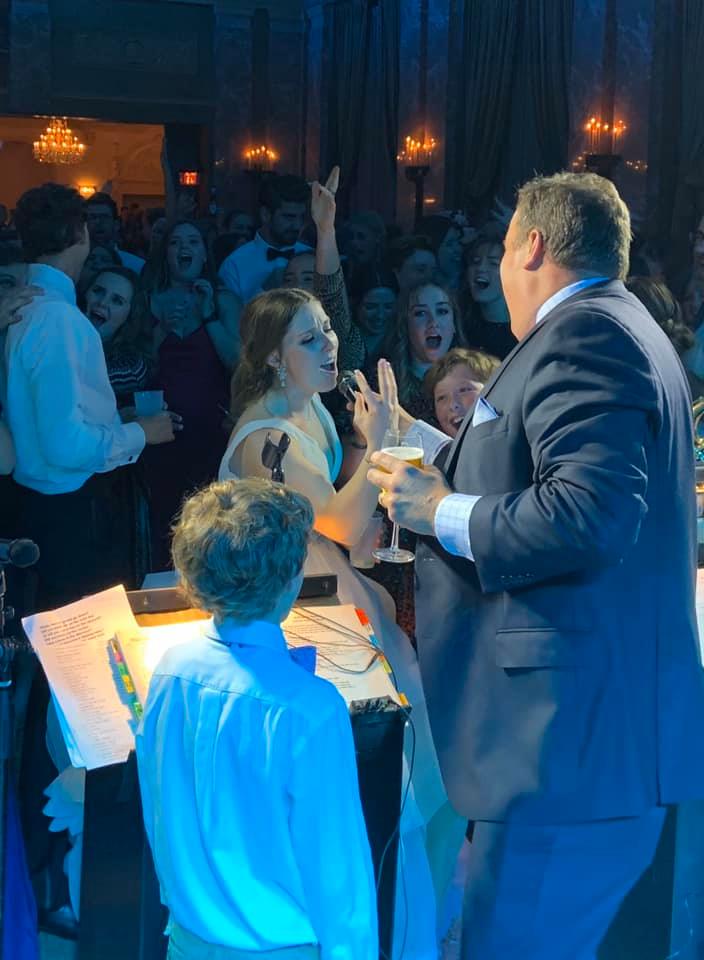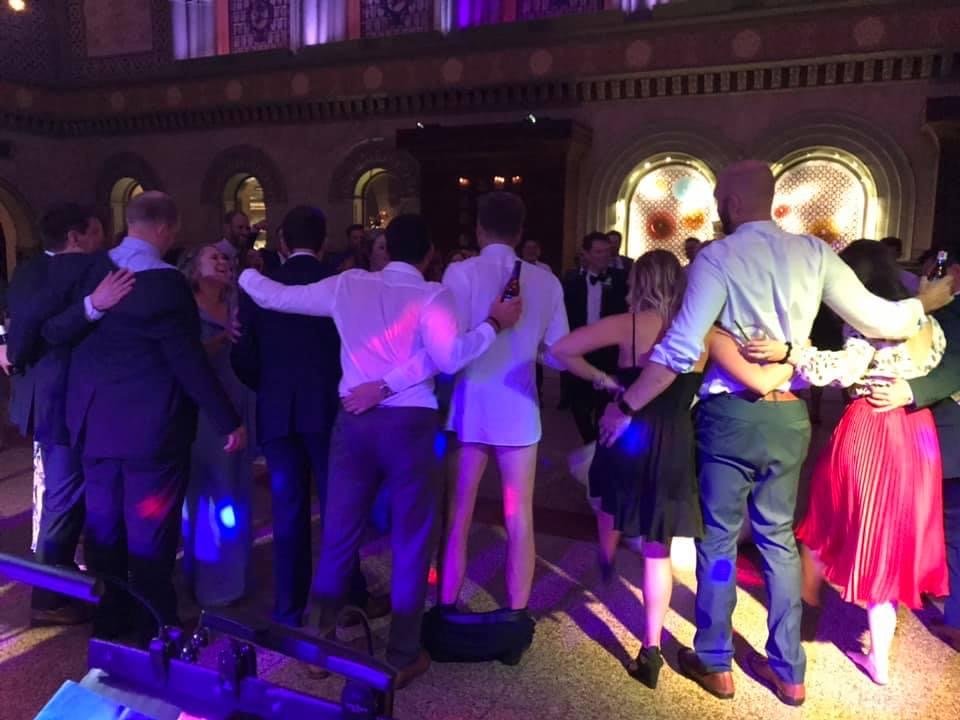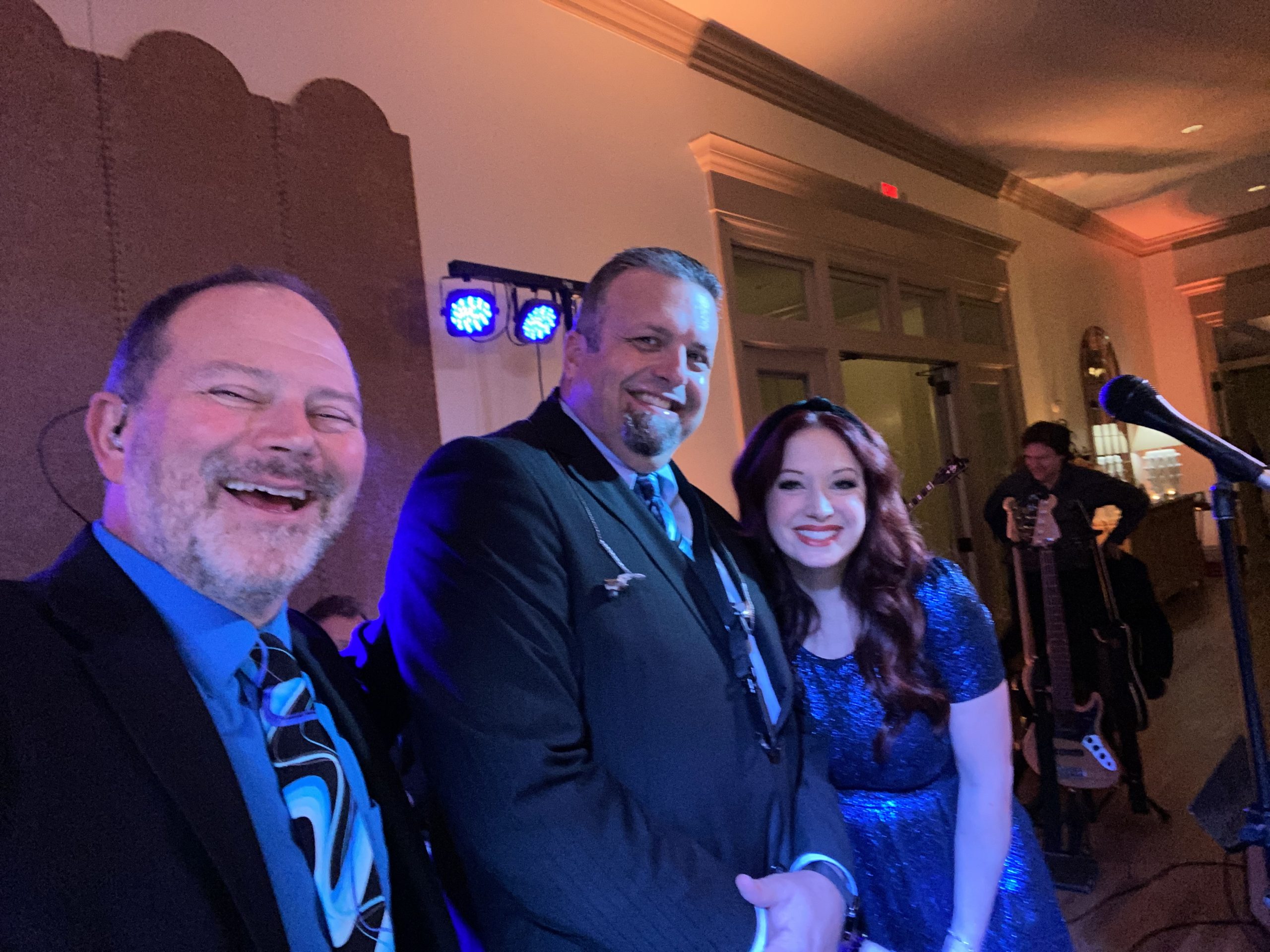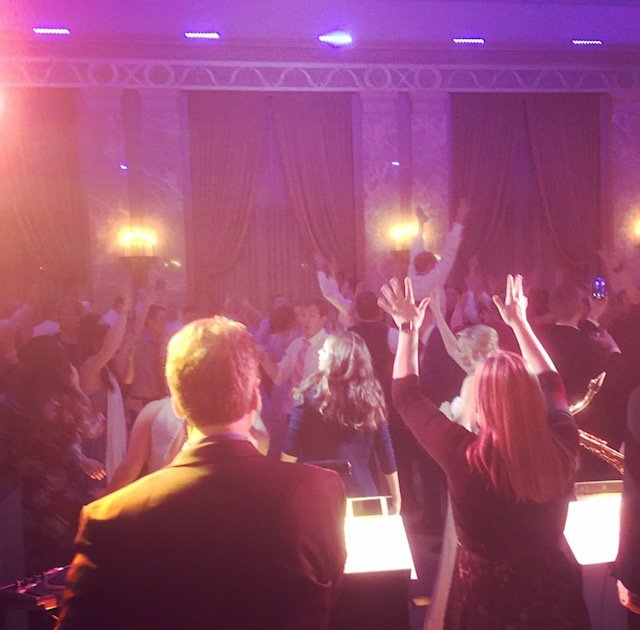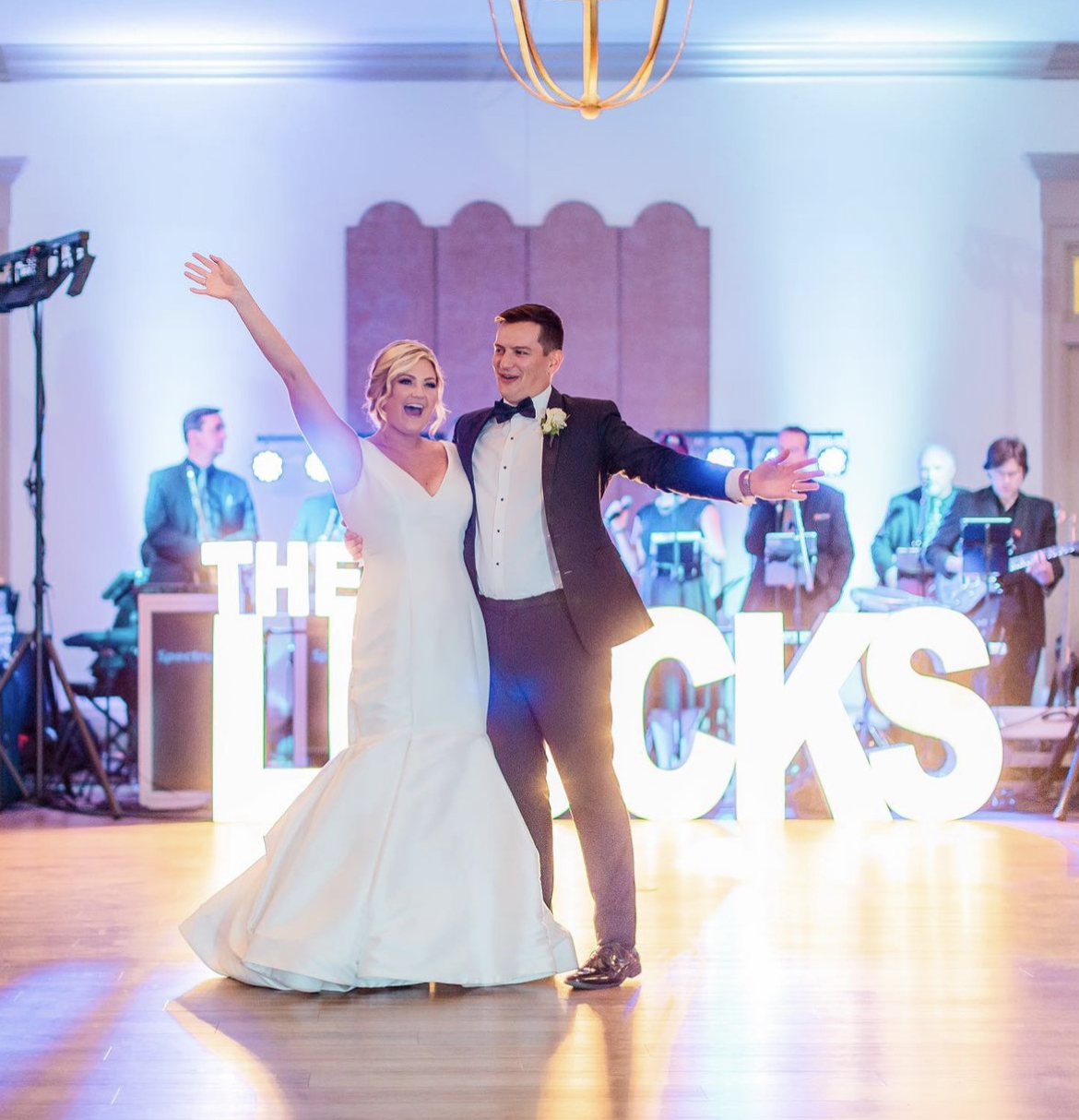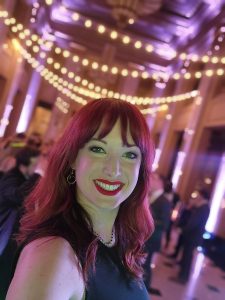 Camille - Vocalist
A singer, actor, and model, Camille is a multifaceted entertainer! Her wonderful vocals encompass all styles of music and she brings her energetic and unique style to the Spectrum stage!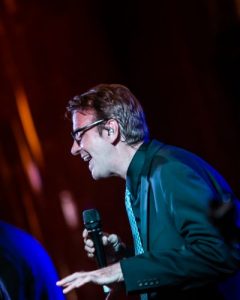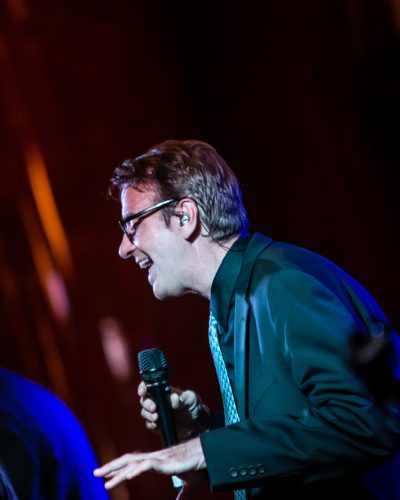 Ray - Vocalist/Electronic percussion
Providing lead vocals for Spectrum Band for over 20 years, Ray has performed for hundreds of weddings and private events as the male lead singer for Spectrum Band. From country, to pop, to rock, and big band swing, Ray covers it all and does it with style, versatility, and professionalism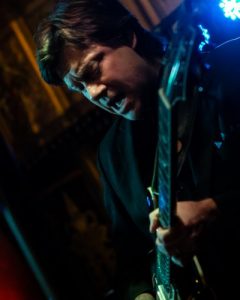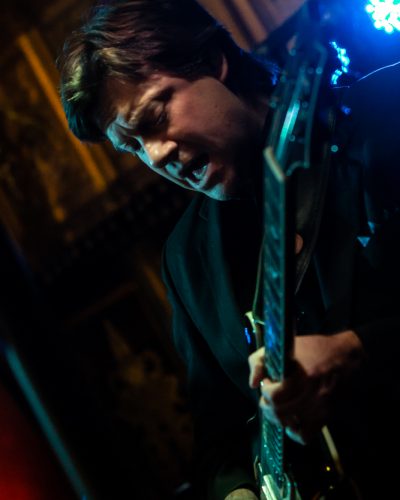 Grant - Guitarist/Ceremony Guitarist
Bachelor of Music degree in Jazz Studies from Webster University Master of Music degre in Jazz Studies from Webster University
A teacher, clinician, and an adjudicator, Grant wows the crowd every night with his masterful guitar work and amazing solos. Grant is also available as a ceremony guitarist for wedding ceremonies.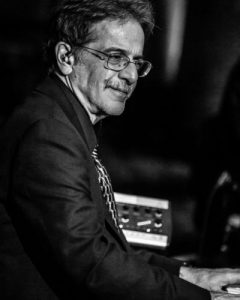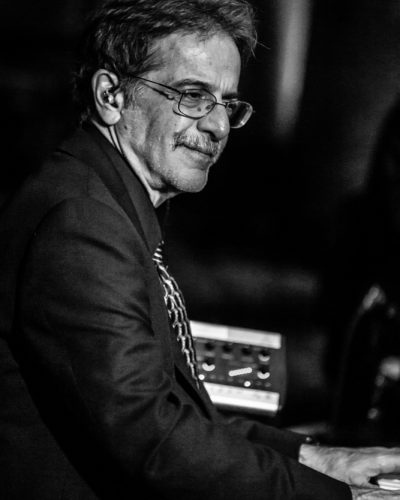 Mike - Pianist/Ceremony Pianist
Bachelor of Music/Jazz Studies piano degree from University of North Texas
A teacher, pianist, and electronic keyboardist in the St. Louis area for nearly 40 years, Mike not only has a passion for performing, but also for teaching young people the inspirational art of music. Mike works in several community educational programs as an instructor and is a faculty instructor/pianist in the St. Louis Archdiocese school system. Mike is also available for wedding ceremonies.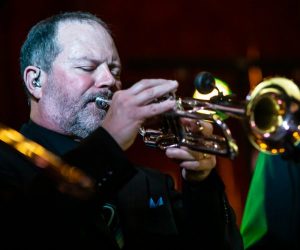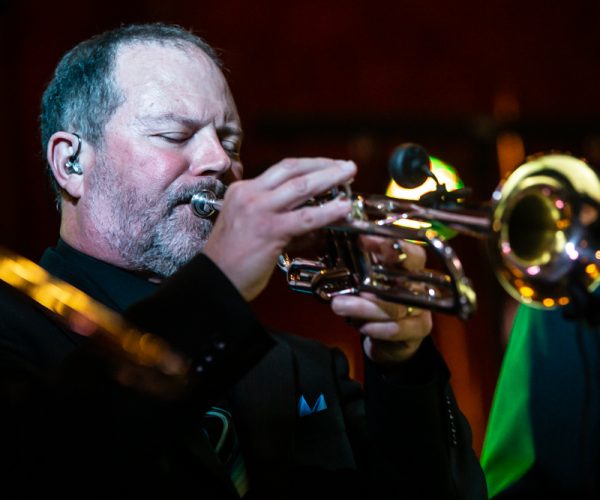 Drew - Trumpet/Flugelhorn
Bachelor of Music Education from the University of Missouri-St. Louis
Master of Jazz Studies from Webster University
Drew is a veteran performer on trumpet and flugelhorn in the St. Louis area for over 30 years. His performance experience includes The Steve Marino Revue, The Palace Orchestra at Six Flags over Mid-America, The Grand Fuzz, and Yessir! Drew is a recently retired band director in the Parkway School District and was named Parkway Teacher of the year in 2009!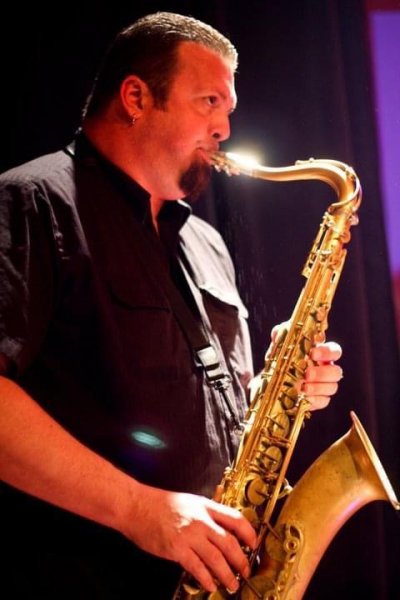 Chris "Deus" - Saxophone/Woodwinds
Chris, aka "Deus", is a dynamic woodwind multi-instrumentalist who has been performing professionally for 28 years. His career includes performing on cruise ship and national tours of Broadway shows, regional musical theater orchestra pits and favored music venues across the country. Along the way he has worked with Bobby Darin, Frankie Avalon, and Wayne Newton (just to name a few). Deus performed in Branson, MO with Shoji Tabuchi and as a member of the Lawrence Welk Orchestra.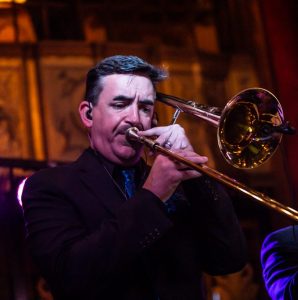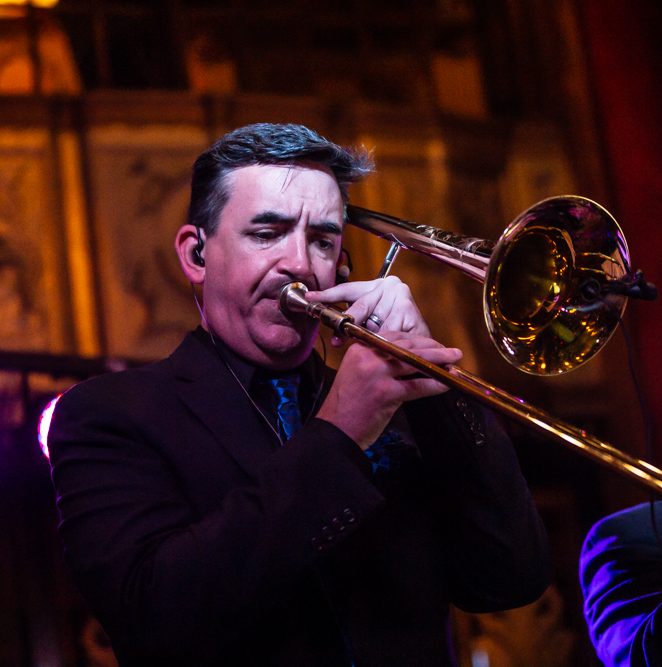 Dave - Trombone
Bachelors Degree in Jazz Studies from the University of North Texas
Masters Degree in Jazz Studies from Florida International University (Miami)
Dave is a celebrated performer, clinician, and band leader of his own band, the Dave Dickey Big Band. Dave has performed with Arturo Sandoval, Tito Puente, David Sanborn, Johnny Mathis, Frank Sinatra Jr. and many more. Dave recently was part of the horn section for Harry Connick Jr. when Harry was performing at the Stifel Center in St. Louis. Dave has extensive experience working with Latin artists dating back to his time living in Miami as a performing, recording and touring musician.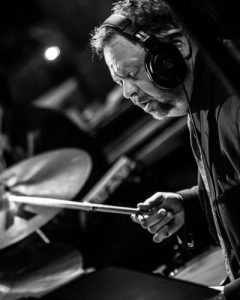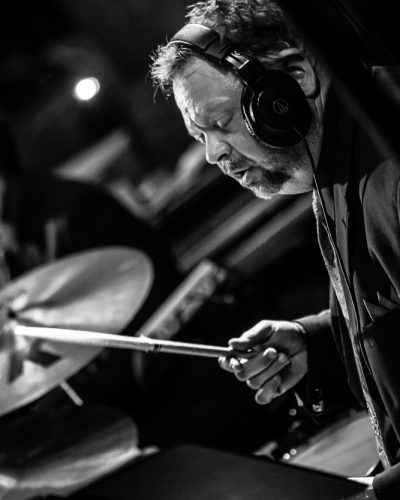 Joe - drums/percussion
Bachelor of Music Education degree from Southeast Missouri State University
Joe has been a top call drummer for over 30 years! He was a touring member and recorded with the Glenn Miller Orchestra and performed with the St. Louis Symphony (performing the Mannheim Steamrolloer Christmas Symphone, and also with Jane Lynch and Brad Ellis), the St. Louis Muny Orchestra, and the St. Louis Philharmonic.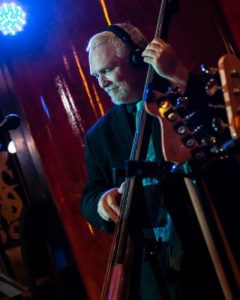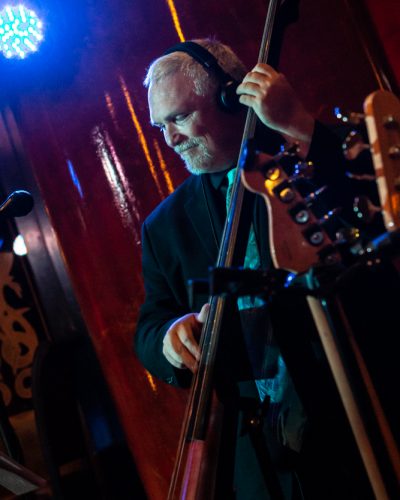 Sean - Bassist/Booking and Business Manager
Bachelor of Music Degree with emphasis on Music Theory and Composition from the University of Missouri Columbia Sean has been playing electric and upright bass professionally for over 30 years. He performed as an orchestra bassist for Royal Caribbean and Carnival Cruise Lines and was a member of the Jay Osmond Band backing the world famous Osmond Brothers in Branson, MO. Sean has performed for several professional and college music theatre productions and has performed locally and regionally in several bands throughout the Midwest. Sean also serves as the band's business and booking manager (since 2021).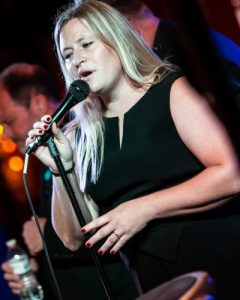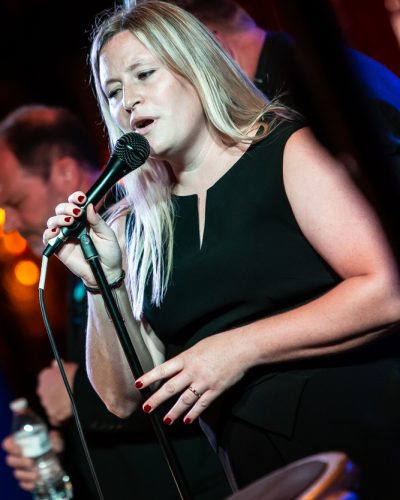 Melanie - Vocalist
"Mel" performed with Spectrum Band as our full-time vocalist for over 10 years before deciding to retire from that position at the end of 2021. We're so pleased to have her continue to join us on stage in a supporting role. Mel's powerful and soulful renditions of the Spectrum songbook have been wowing guests and fans of the band for years.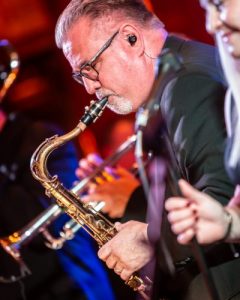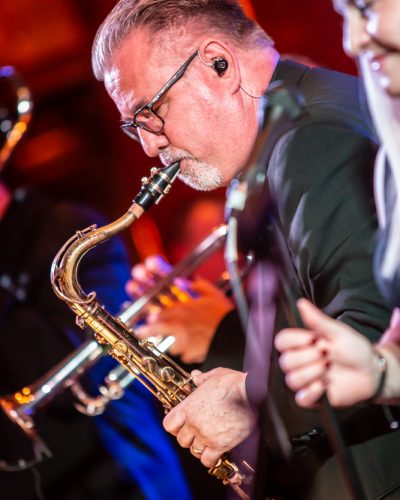 Fred - Saxophone/Trumpet
Fred is enjoying his 36th year of performing as a multi-instrumentalist in the St. Louis area. Fred is no stranger to the Spectrum Band, and performs regularly with the band on both saxophone and trumpet! Fred also performs with Phoenix, the Flame Productions Trio, and is lead trumpet for the Route 66 Jazz Orchestra. Fred has appeared on multiple CD's and LP's with a variety of artists covering Contemporary Christian, Pop, Jazz, Concert Band, and Circus Band genres.
Spectrum Band has performed at nearly every wedding venue in the St. Louis area.  Many of the major venues we perform at multiple times a year. 
Here are just a few venues where Spectrum Band has performed. 
Click below for a complete list of venues Spectrum has performed